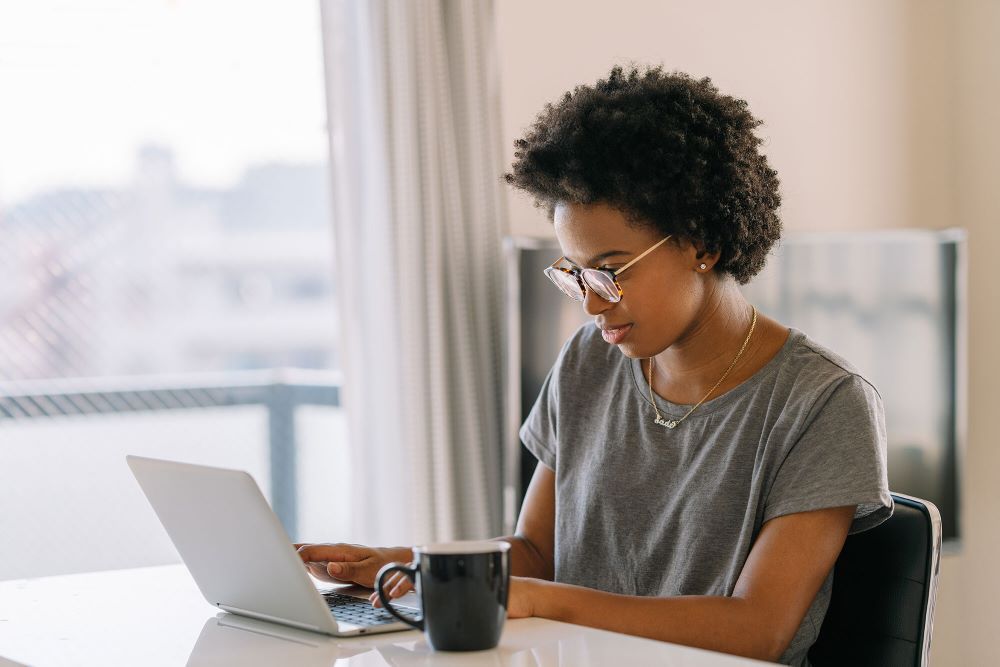 The low-code market is booming. According to a new report by Grand View Research, Inc., "The low code application development platform market accounted for USD 11.45 billion in 2019 and is expected to grow at a CAGR (Compound Annual Growth Rate) of 22.7% from 2020 to 2027."*
Yet fast growth can also lead to a cluttered market, and not all low code is created equal. So how do you choose a platform? Check out three common developer concerns, with proof that Claris stands out as the best low-code development platform.
#1. The Claris platform delivers unmatched reach and depth.
Most low-code platforms follow a similar design: cloud-based, drag-and-drop, and quick collaboration. Sounds great, right? Not always. This cookie-cutter approach often leads to frustration. InfoWorld† contributing editor, Peter Wayner, says developers worry low code is "one size fits none." Peter states, "There just aren't that many things for you to change, customize, or code and so you're stuck with them."
That's not the case with Claris.
Claris FileMaker — one of our flagship products for custom app development — offers extraordinary platform depth. Small and medium businesses and enterprise-level teams run significant portions of their business using custom apps built with FileMaker. As Eric Astor, chief executive officer of Furnace Records, explains, "If people knew what we are doing with FileMaker, it would blow their minds."
What makes this depth possible? A big part of the equation is platform completeness. Claris isn't just FileMaker — it's also Claris Connect, our workflow automation product. Claris Connect helps users pick the apps and systems to connect, choose the information to share, then automate the way the apps and systems work together.
For example, Eric says he outfits his record presses with Internet of Things (IoT) sensors, then leverages Claris Connect to automate reports on press conditions. In an interview with WIRED‡, Eric notes, "We're capturing data that only big companies used to be able to afford."
#2. Low code without limits frees you to innovate.
Some app developers worry that low code may hold them back depending on location or Information Technology (IT) resources. We get the dilemma. That's why we built the Claris platform based on a philosophy of low code without limits, which includes:
Scalability: Digital transformation requires a platform that can grow with your business. Claris makes this possible with our low-code to pro-code design. From rapid prototypes and point solutions to full-featured and future-proof custom apps — our platform enables infinite possibilities. Developers who build with Claris range from everyday problem solvers (like salespeople, marketers, doctors, etc.) to IT coding pros.
Built for vast data: Claris can also scale to terabytes of data. Companies risk hitting a data ceiling with other low-code platforms while Claris blows right through it.
Cloud-smart: Most low-code platforms reside in the cloud. Initially, this makes sense because it's fast, secure, and scalable — until you enter the real world of remote work and lost connectivity. Claris understands that the cloud and on premise work best together. So, we developed the Claris platform with a cloud-smart approach that combines the flexibility of the cloud with on-premise apps.
Additional reading: Download our 101 to Low Code ebook.
#3. Claris provides the strength and stability of a trusted brand.
Rome wasn't built in a day, and low-code innovation takes time, too. It's risky to rely on an unstable start-up company or inflexible provider. If they fail to innovate or collapse completely, your business pays the price.
Claris customers rest easy, knowing they can count on:
Stability: With a 30-year head start on our low-code competitors, Claris delivers stability you can trust. Where will start-ups be in five years? We don't know. But Claris will be here.
Help when you need it: Another advantage of 30 years in the low-code market? A strong community. The Claris Community extends to our 50,000+ developers as well as 1,400+ Claris Partners (find an expert here). The Claris Marketplace also offers ready-to-use apps and add-ons. So, when you need help or app inspiration, we've got you covered.
In an increasingly crowded low-code market, Claris stands out.
As the low-code market expands, Claris remains the clear choice. No other low-code development platform combines the depth of capabilities, proven stability, a thriving community, and low-code technology without limits.
Ready to discover what the Claris platform can do for your business?
Get the FileMaker solution guide.
Explore features, success stories, and how to get started.
Download now