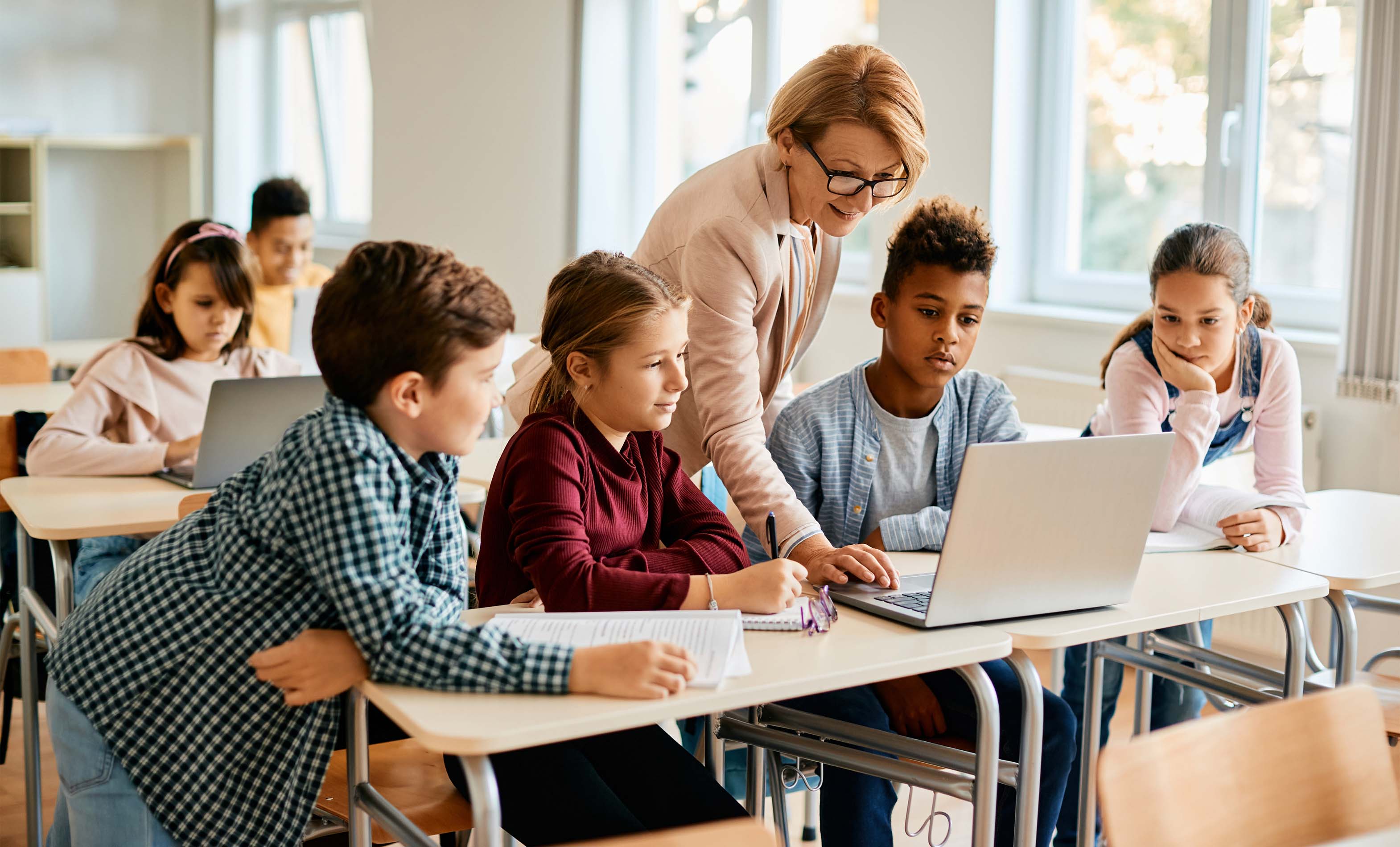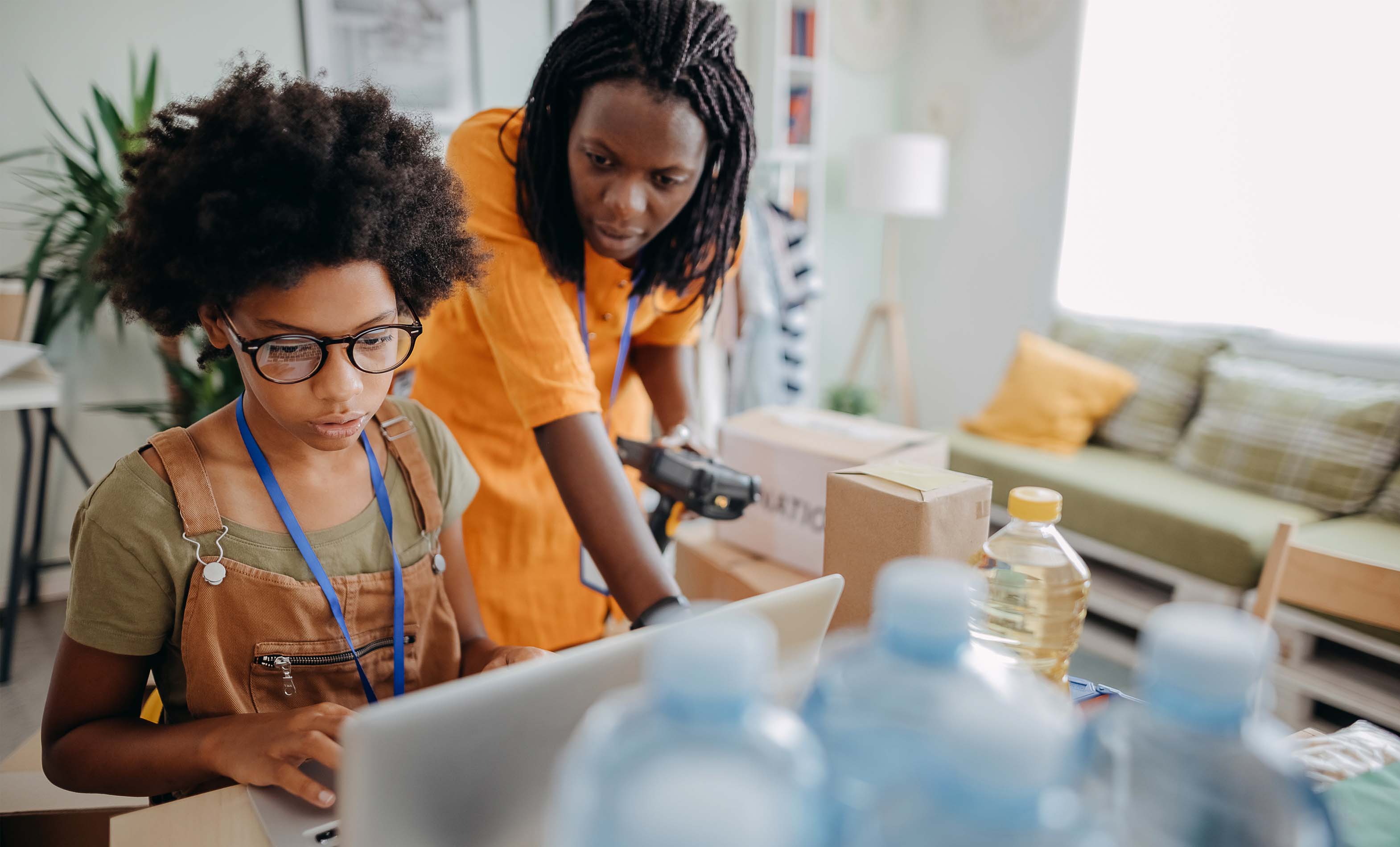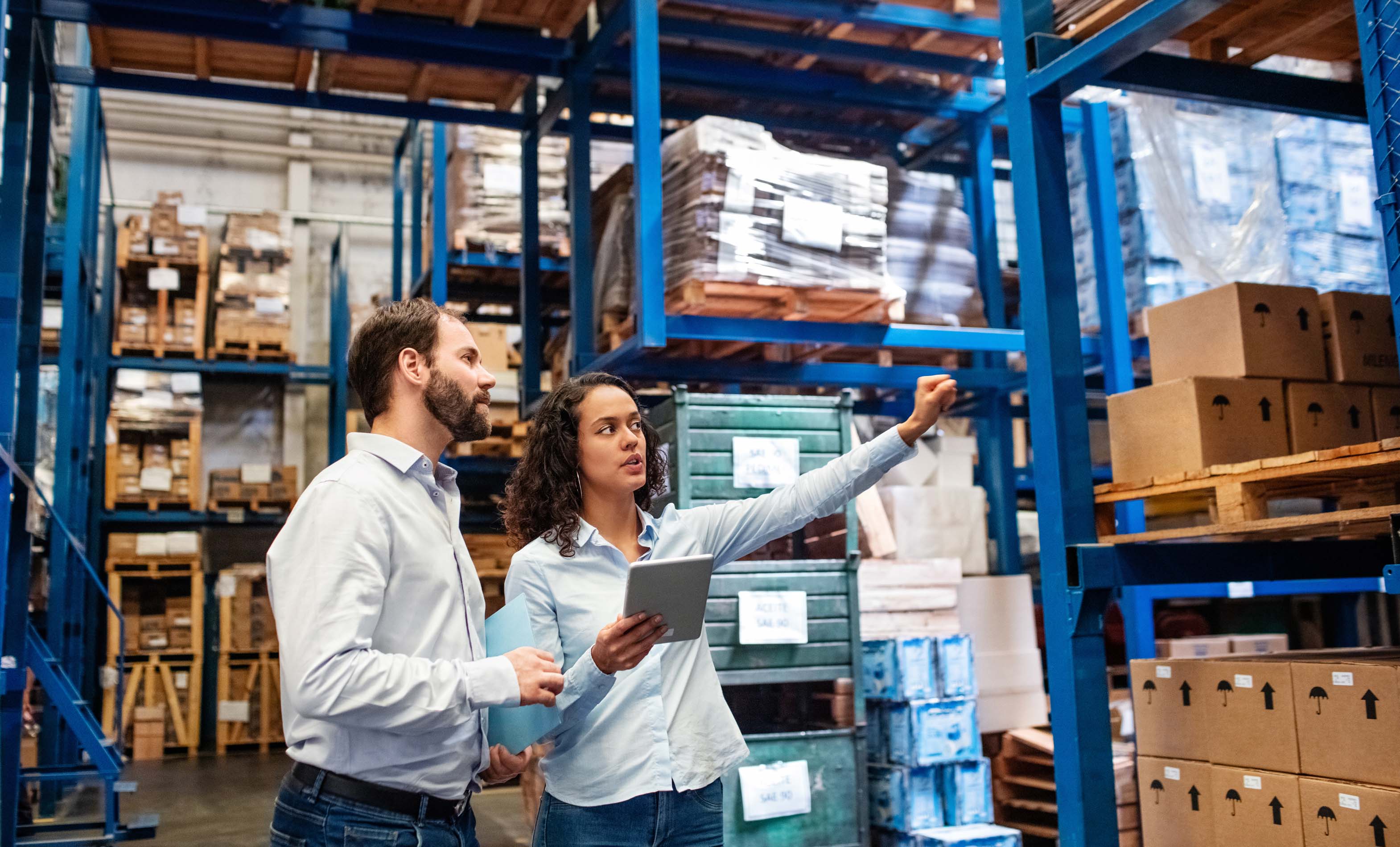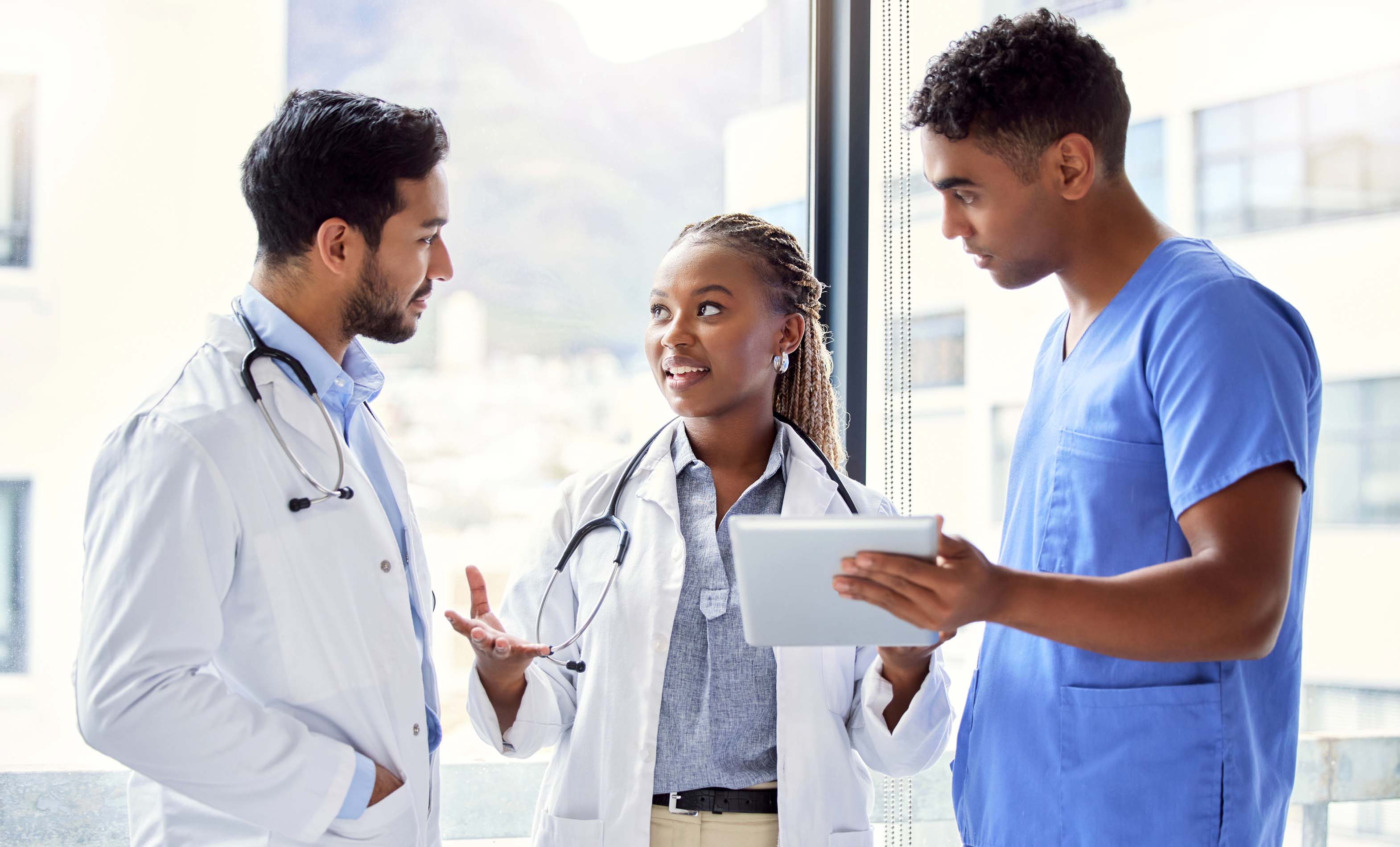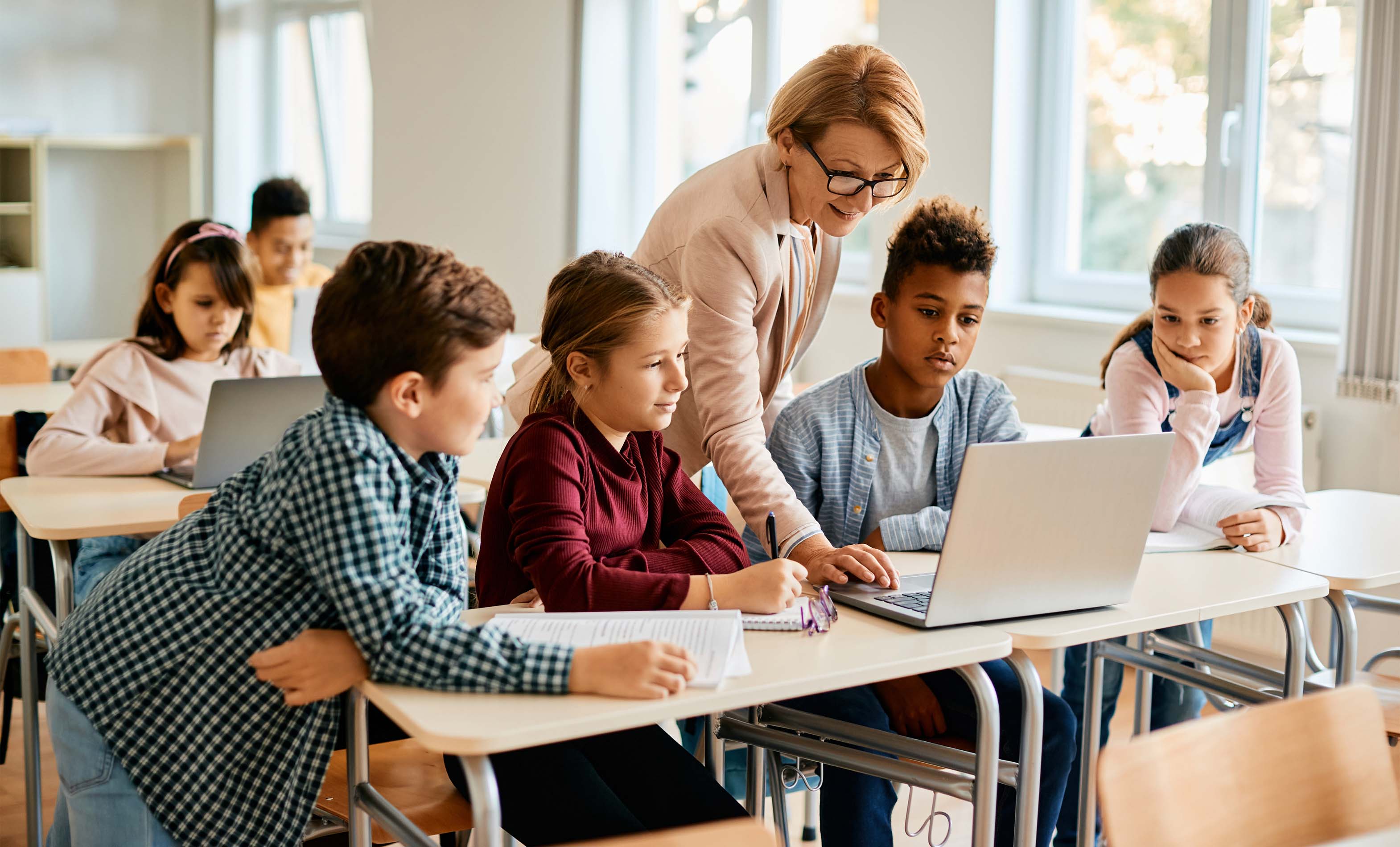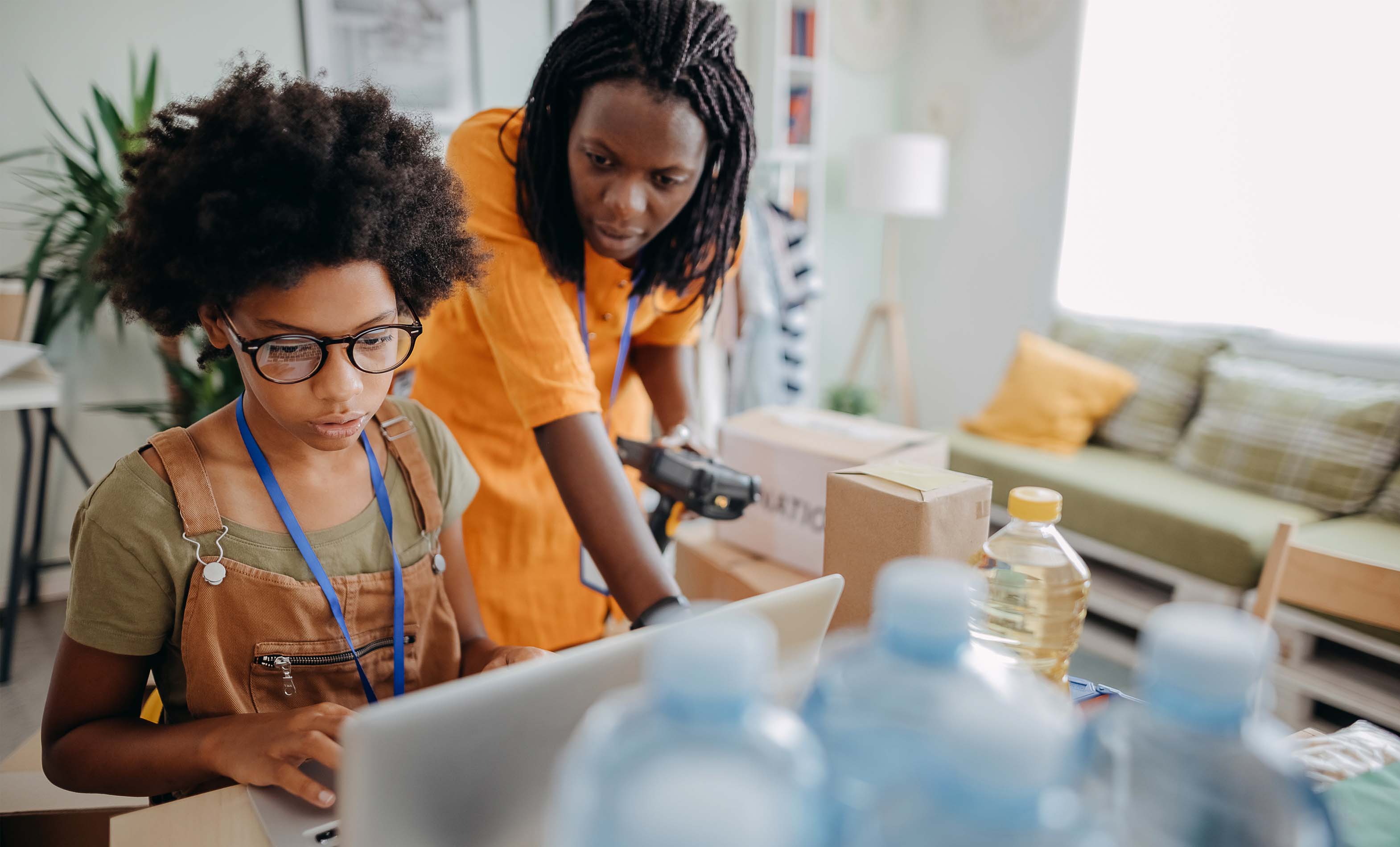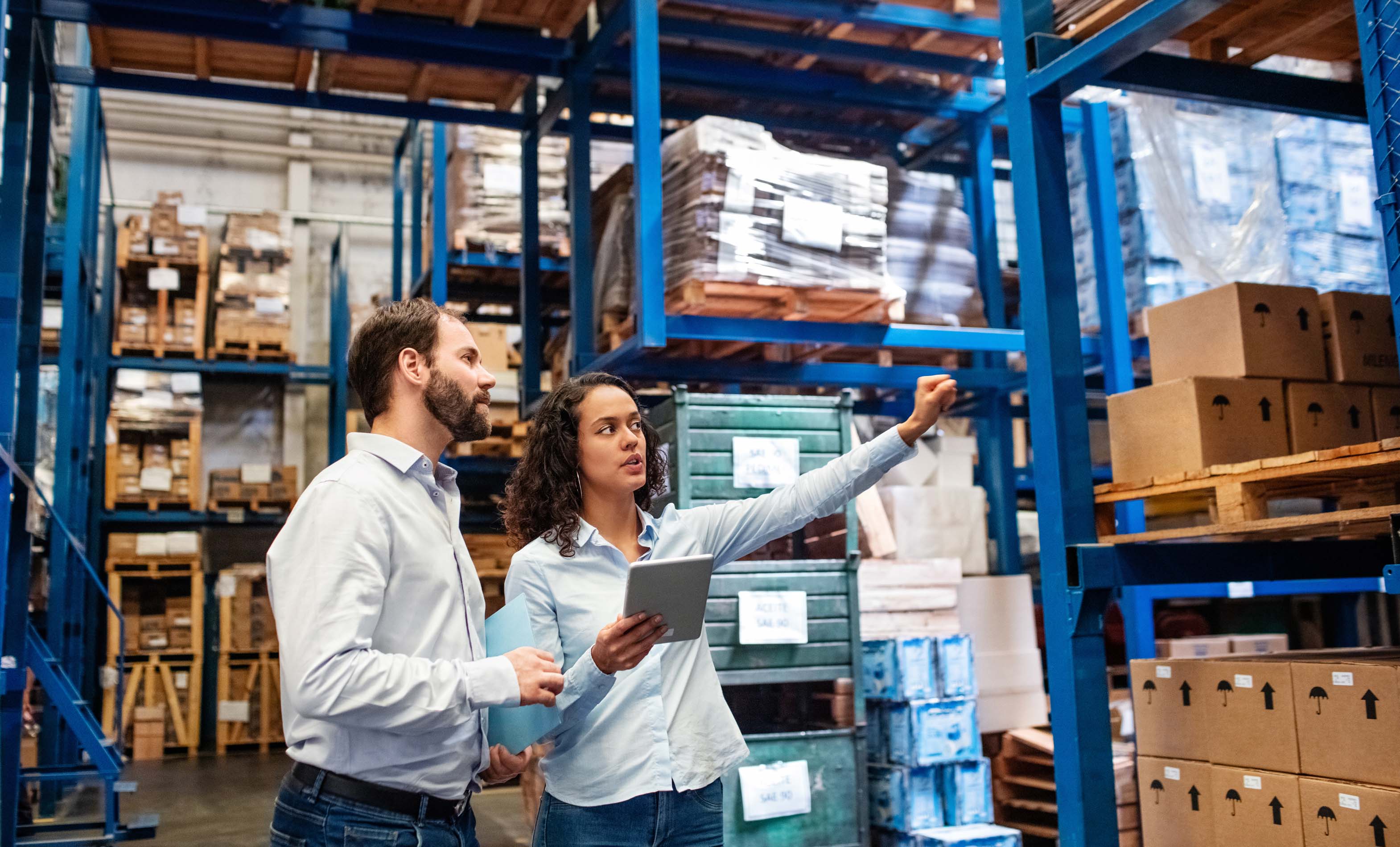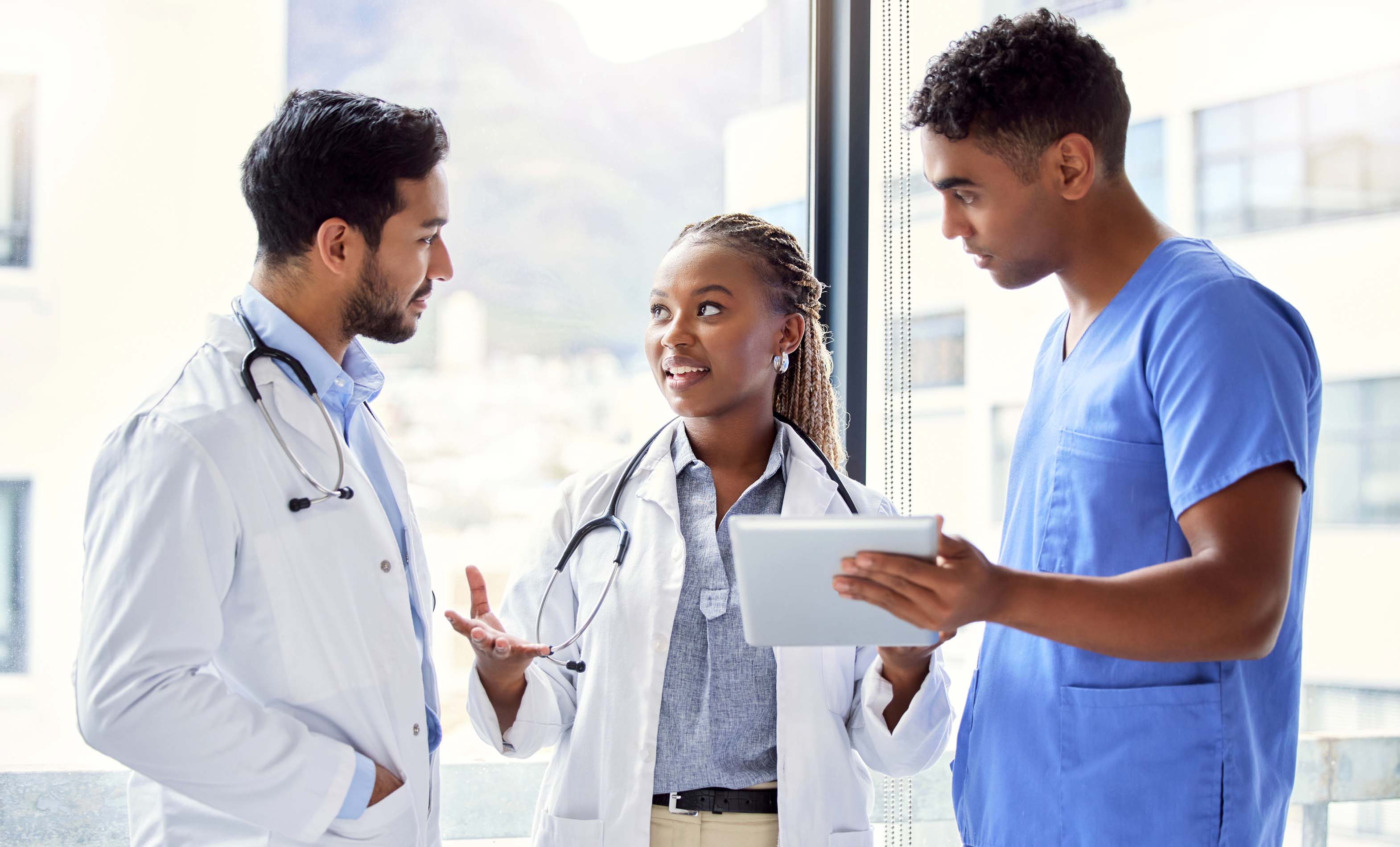 The Claris platform allows us to use our data in more powerful ways, opening up ideas, avenues, and integrations for better productivity. We can dream big and continue to push ourselves to work better and smarter.
David Wright, vice president of operations,

Elements Manufacturing
You shouldn't have to adapt your business to fit within a solution. FileMaker gives you the flexibility to achieve your long-term goals on your terms.
Chief Ken Bailey,

Travis Co. Fire Rescue
I tell every company to think about what you want the Claris platform to do for your business — and if you can wish it, then it's possible.
Ann Kiser, project manager,

SeedCode, a Claris Partner
We stretch our apps to the extremes without compromising the business. Our whole company runs on Claris FileMaker with links to Amazon, Zero, Shopify, and Ocado.
Michael Williams, CEO,

The British Honey Company
What makes FileMaker so amazing is the fact that you can get all your information in one place, helping us support whatever situation we face.
Alice Williams, tech center coordinator,

Beverly Public Schools
The perfect platform for you –
and a million others.
As an Apple company, Claris has been successfully delivering continuous innovation – for more than 35 years – that organizations rely on for their day-to-day operations.
Claris FileMaker
Manage your

Content

contacts

invoices

projects

content

inventory

events

assets


the way you want.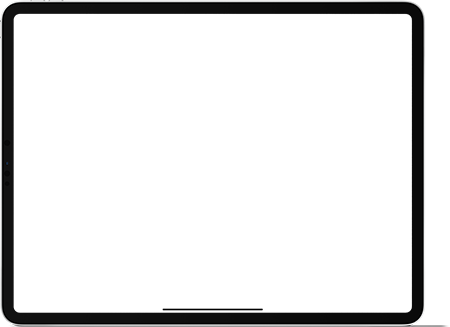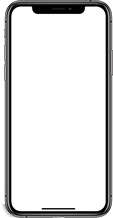 When there's no app for that.
Make an app unique to your business with Claris FileMaker. Use our low-code offering to build custom apps to streamline manual processes, reduce costs, and create new efficiencies for your team.
Create an app with Claris FileMaker
Create custom apps for your business.
Do it yourself.
With Claris FileMaker, quickly build custom apps yourself that you can't find anywhere else.
Free trial and resources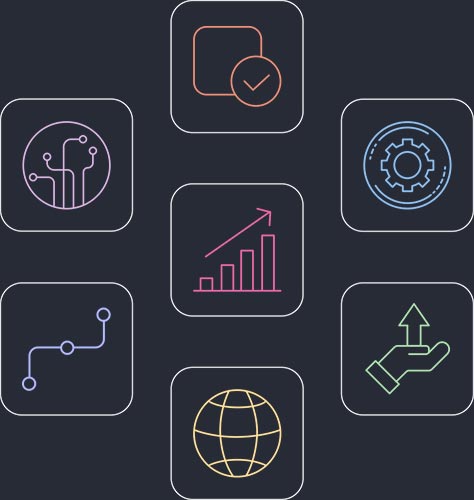 Work with a partner.
Let one of our 1,400 partners worldwide build an app for you or provide consultation and training.
Learn more
Claris Connect
Powerful workflow automation made easy.
Orchestrate your apps. Automate your work.
Escape from app chaos by bringing everyday apps together to create automated workflows to save time and money. Manage marketing leads, track IT tickets, facilitate orders, and more.
Learn more about workflow automation
More than a million problem solvers use
the Claris Platform to transform their workplace.
See their solutions
Trusted by 50,000+ of
the world's greatest companies.
Companies around the globe — of every size — are using Claris
for their digital transformation.