The world's leading Workplace Innovation Platform.
Claris FileMaker
Manage your

Content

contacts

invoices

projects

content

inventory

events

assets


the way you want.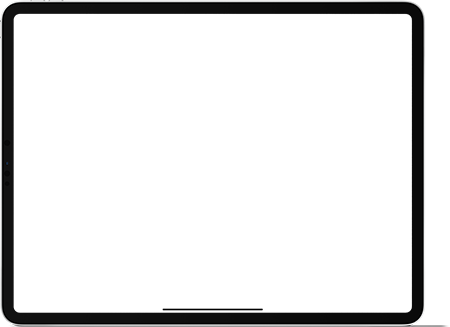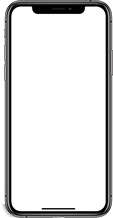 When there's no app for that.
Make an app unique to your business with Claris FileMaker. Use our low-code offering to build custom apps to streamline manual processes, reduce costs, and create new efficiencies for your team.
Create an app with Claris FileMaker
Create custom apps for your business.
Do it yourself.
With Claris FileMaker, quickly build custom apps yourself that you can't find anywhere else.
Free trial and resources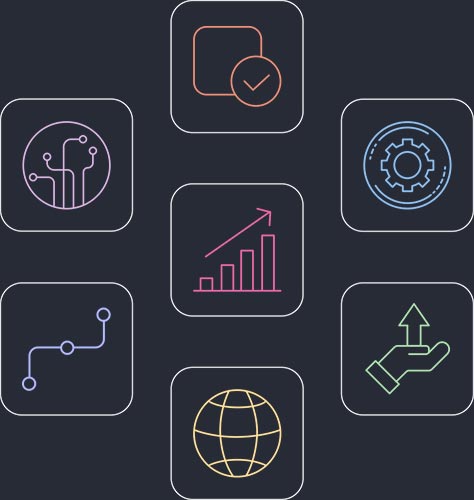 Work with a partner.
Let one of our 1,400 partners worldwide build an app for you or provide consultation and training.
Learn more
Claris Connect
Powerful workflow automation made easy.
Orchestrate your apps. Automate your work.
Escape from app chaos by bringing everyday apps together to create automated workflows to save time and money. Manage marketing leads, track IT tickets, facilitate orders, and more.
Learn more about workflow automation
More than a million problem solvers use
the Claris Platform to transform their workplace.
See their solutions
Trusted by 50,000+ of
the world's greatest companies.
Companies around the globe — of every size — are using Claris
for their digital transformation.