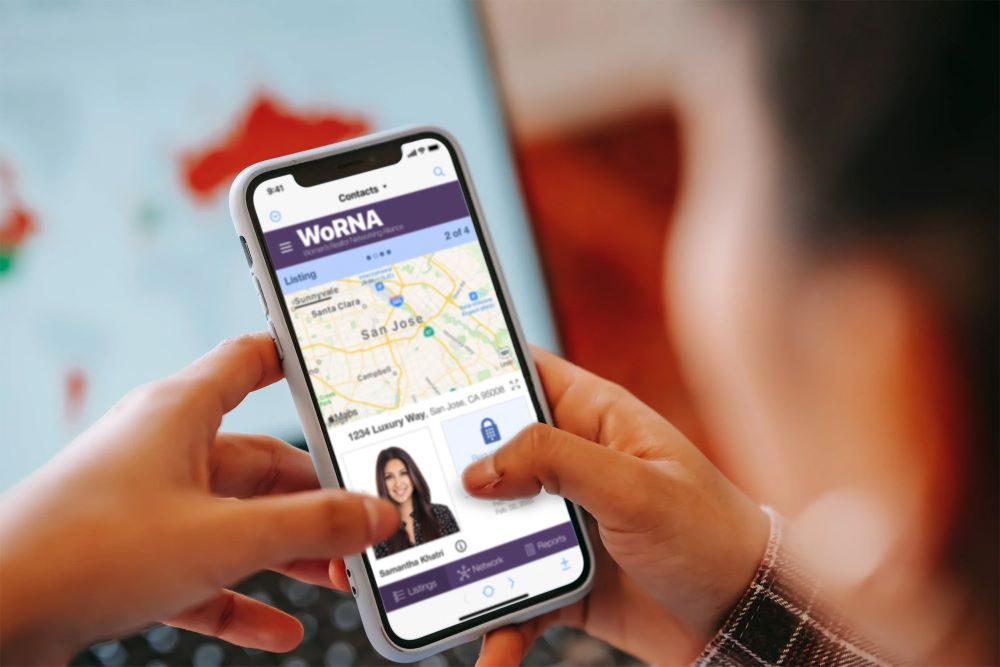 Businesses like yours continually look for ways to increase efficiencies and return on investment. Using digital options to transform paper-based or other manual processes can save you both time and money. But where do you begin to solve your business challenges?
Hiring a professional developer can be expensive, and off-the-shelf software often doesn't fit your organization's specific needs. So, you've discovered low code as a way to create a custom solution, and wisely so.
But first you need to pick the right platform. Wondering where to start? Check these tips for how to choose the best low-code platform for your business.
1. Ask the right questions.
Sometimes, companies try a low-code platform that appears as the easy solution only to discover severe limitations and a development wall. To avoid this frustration, here's our advice: when evaluating the best low-code platform for your business, don't get stuck on one specific feature or just a quick fix. Instead, focus on the platform's core capabilities — and ask the right questions:
Does the platform offer more than drag-and-drop tools?
Many low-code platforms function as purely drag-and-drop, utilized as little more than sophisticated spreadsheets. The ideal low-code platform should offer drag-and-drop plus the ability to accommodate custom requirements. Advanced techniques like scripting, Application Programming Interfaces (APIs), JavaScript Object Notation (JSON) functions, and Open Database Connectivity (ODBC)/Java Database Connectivity (JDBC) support provide scalability to meet your evolving needs.
How does the platform handle data?
Even small companies consume and require a lot of data. According to an IDG analysis, small and medium businesses (SMBs) manage 47.81 terabytes of data (predicted to grow by over 50% over 12-18 months). That's the equivalent of roughly 400 hours of HD video.
Whether you operate a global enterprise or SMB, your low-code platform should accommodate vast amounts of data that you can analyze and use to differentiate your business from the competition.
Is it a cloud-only platform — or can you work offline, too?
A low-code platform should bring all the advantages of the cloud to your business. However, the real world also requires offline productivity. That's why Claris FileMaker includes cloud-smart technology.
Cloud smart allows you to reap the benefits of the cloud — such as scalability and rapid deployment — while working alongside on-premise devices, sensors, and even offline apps.
2. Consider how the low-code platform aligns with your industry, size, and needs.
A low-code platform may have an assortment of worthy attributes, but that platform can still fall short if it doesn't align with your unique business needs. What factors should you consider?
Versatility: Claris works with clients across every industry — specializing in markets like K-12 education, manufacturing, healthcare, retail, entertainment, and more — of every size, from every corner of the world. This versatility points to expertise. With more than 30 years of experience, there's no problem you'll need to solve that we haven't seen before.
Development and design: Most low-code platforms use a bottom-up development approach, forcing the user to start with tables, schemas, and relationships. Claris FileMaker allows you to start from your desired business outcomes. Having a clear and articulate goal for what you want to accomplish — and the flexibility to build your solution the way you want — is one of the biggest drivers of your success.
3. Look for a community and resources.
Dismissing a low-code provider's resources as optional could be risky. Instead, pay attention to the community, resources, and available tools that can make or break your success with a full-featured low-code platform.
Consider stability. If you plan to run significant portions of your business on your low-code platform, make sure it's backed by a strong brand with proven success, like Claris. We've been developing low code for more than 3 decades and are the solution of choice for customers like Industrial Light & Magic, Proctor & Gamble, American Express, Estee Lauder, and the visual effects (VFX) production team for HBO's His Dark Materials.
Check out recent updates and look at a roadmap. Continuous development is key. Your low-code platform should include an aggressive roadmap for the future that's driven by experts who know low code best.
Explore tools and support. Sometimes you need to launch an app quickly with a pre-made template. Or you might face a challenge that requires outside help. With Claris, you can lean on an extensive marketplace and ecosystem of mentors and service providers who can help you along your journey (explore the Claris Marketplace and Claris Partner Network).
Recommended Reading: Codence helps clients exist in a constant state of innovation.
What makes FileMaker stand out as the best low-code development platform for your business?
Low code is known for its ease of use. However, navigating the various marketplace options isn't always easy. That's why you need to ask the right questions, evaluate the platform's core design, and consider the strength of the platform's resources, scalability, and support.
To learn more about why Claris FileMaker is the clear choice, download our solutions guide.