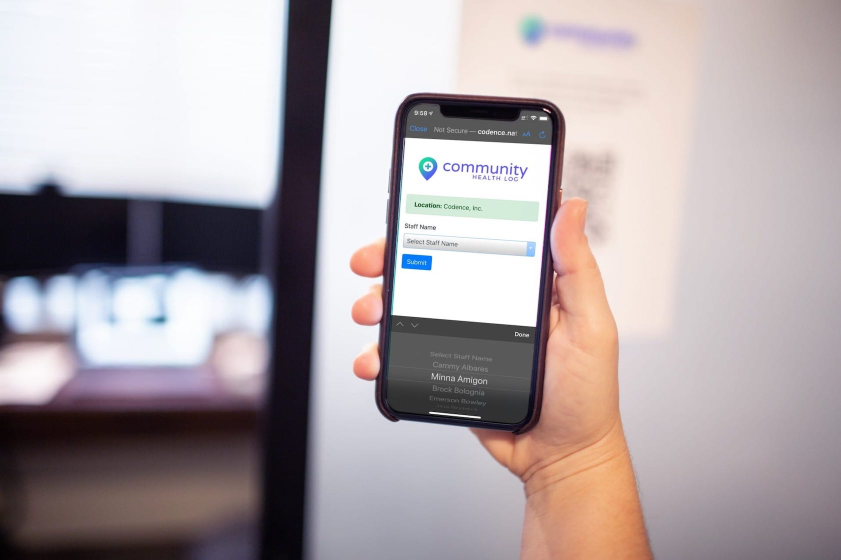 Between now and #ClarisEngage2021, you'll notice a series of monthly blogs highlighting Claris' 2020 Community and Partner Excellence Award recipients. The fourth installment of this series features Codence, the recipient of Claris' 2020 Excellence Award for Design.
Codence CEO Scott Love has a unique point of view when it comes to user interface (UI) design.
"We're on a mission to make design an integral element of all the work we do for our clients," he says. "At Codence, we don't see usability as optional. Adoption is absolutely vital for digital transformation, and intuitive, elegant design helps users embrace and learn new systems."
Love's relentless focus on usability means beauty and function come standard at Codence – whether employees are building new custom apps or improving existing ones.
Good UI is good news for Codence's customers, many of whom are mid-market businesses - the kind that bank $10M or more in revenue each year. They span industries ranging from manufacturing to high-end beverages to hospitality and beyond.
Recently, in recognition of Codence's impressive body of work, Claris awarded the company its 2020 Excellence Award for Design.
"For years we've been asking, 'How can we make great design a part of low-code apps? How do we make it more economical? How might we leverage existing tools, libraries, and best practices to work faster?'" says Love. "So, receiving the award from Claris validates a lot of our work — it feels really great."
When it comes to choosing the Claris Platform, Love says it's not about brand loyalty. In fact, he's fairly agnostic about brand — it's entirely about what the platform can do.
"Claris FileMaker is a product unlike any other I've experienced," he says. "You can get started and build powerful apps quickly. It's like snapping together LEGO blocks."
Innovation in a snap is handy when driving digital transformation for such a wide range of customers.
"When people ask me who our customers are, we don't just have one answer," Love notes. "What I can say is that we're in the business of change. We work with folks who say, 'There must be a better way to do this.' We help our clients be in a state of innovation at all times."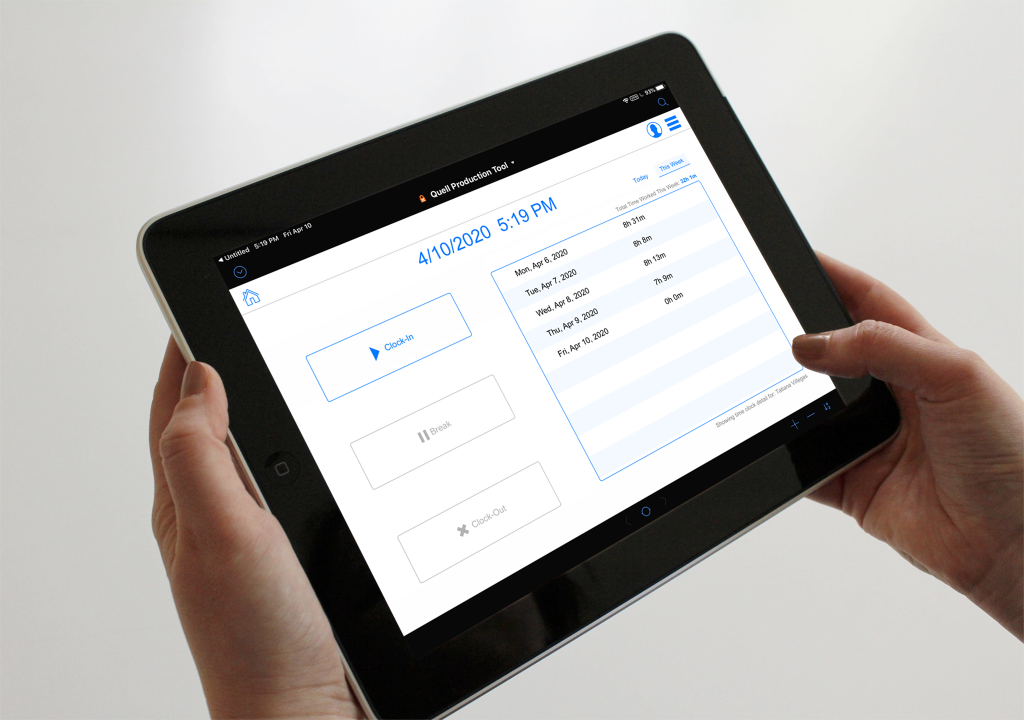 Great design that keeps on giving.
Love's passion for great design informed Codence's recent development of its Community Health Log app. The app, built within weeks of the advent of COVID-19, provides pandemic exposure metrics to organizations with large campuses.
Community Health Log was originally created for one of Codence's Fortune-100 clients. But the client greenlighted Codence to offer a general version of the app – for free – to any organization that needed it. The app even includes QR codes for organizations that don't have a badge system in place. The codes can be printed and taped to facility entrances, creating a simple, easy-to-implement sign-in system that employees can access with their phones. In the event of illness, employers can quickly and easily identify who else was exposed.
The Codence team is also proud of an app it recently reimagined for a Colorado-based commercial property management company. W.W. Reynolds owns, manages, and leases more than 3 million square feet of commercial space, but they were struggling to streamline work request management for asks like building repairs and maintenance.
Codence rebuilt the layout of the company's app to make it more intuitive. It also created a single-screen batch approval interface. Instead of searching through records, supervisors at W.W. Reynolds can quickly view a list of all requests, review them, and approve with one click.
Love says he's also proud of a project Codence recently completed for a manufacturing client in New Mexico. The client wanted to update a paper-based job-tracking system they suspected was slowing their manufacturing process. Using FileMaker, Codence built a custom app and deployed it to the company's iPad devices. Within months of deployment, the manufacturer saw a 30% increase in production output.
"That 30% went straight to the bottom line," Love says. "It was incredible."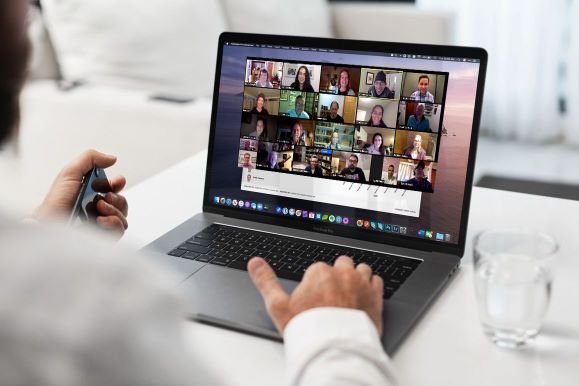 One opportunity can build a community.
Today, Love employs a core team of 25 people spread across 10 states and four countries. Codence's corporate office is headquartered in Boulder, Colorado.
Love and his entire team take every opportunity to pass on their appreciation of great design. One especially satisfying opportunity has been training apprentices from universities and schools like 42 Silicon Valley, a free software engineering school for nontraditional students.
Codence partners with its clients to fund apprenticeships and give apprentices hands-on experience with both organizations. At the end of the 12 or 16-week-program, sponsoring clients are encouraged to hire apprentices into permanent positions to continue to build and support in-house custom apps.
"By bringing in apprentices, teaching them our processes, building a relationship with them, then handing them off to the client, it's a real win, win, win all around," says Love. "And the most satisfying thing is that we're starting people's careers. I love that."
Love notes that there are dozens of people in the Claris Community whose careers began because he served as a springboard, in some form or another, for them.
"We can't claim to have solved the puzzle of how to make great design accessible to everyone on every probject. But we're always working to get better at it," Love says. "For that reason, being recognized by Claris for advancing design with both customers and apprentices is deeply satisfying."
Need expert help with your next project? Find a Claris Partner here.