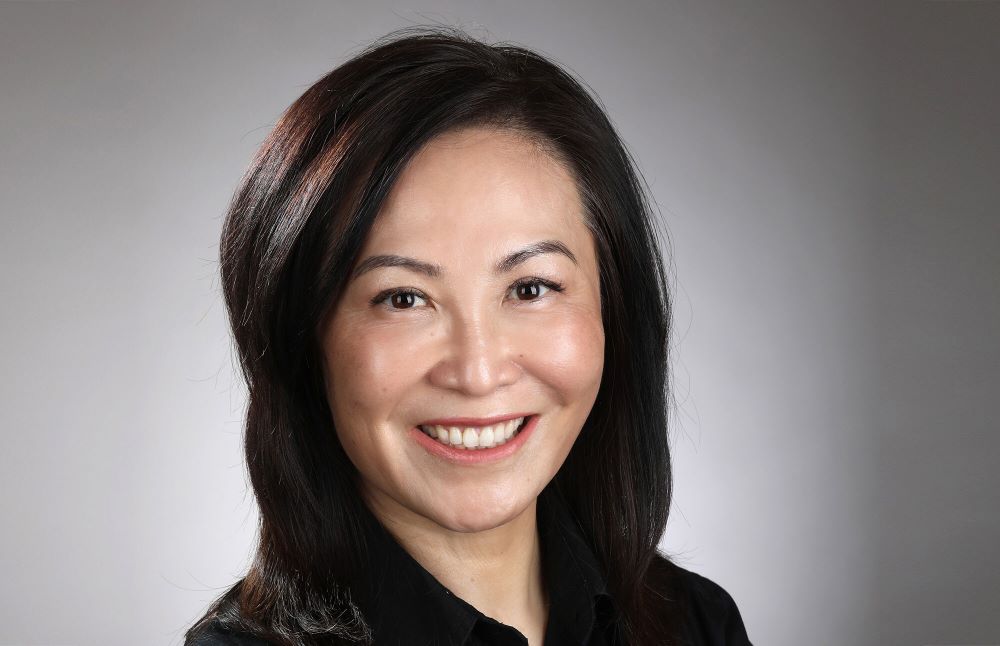 Claris proudly congratulates Lucy Chen, our vice president of Platform Engineering, for her recognition by the National Diversity Council as one of its Top 50 Most Powerful Women in Technology! The list recognizes the achievements of women who consistently break barriers and set high standards for themselves and others, featuring the highest caliber of executive female leaders within the technology industry.
During her time at Claris, Lucy has held a number of positions, including director of engineering, general manager of Claris FileMaker, China, and now serves as vice president of Platform Engineering. As a strong advocate for amplifying customer-centric experiences across the Claris FileMaker platform, she acts as an extension of her customers, helping them develop and implement sophisticated solutions for operations and cost-effective systems to meet their business needs.
When not hard at work, Lucy taps into her passion for education by giving back to her community through her involvement with New York Chinese Coffee Club, a registered 501(3) nonprofit, whose mission is to "Cultivate the culture for Chinese to work together, learn together, and grow together to raise Chinese oversea status." She leverages her experiences as a female leader in a male-dominated industry to advise young women on how to navigate the workplace.
At Claris, we strongly believe in the value of inclusion and diversity and applaud Lucy's commitment to further this mission, in and out of the workplace. We're thrilled to see one of our own fearless leaders featured alongside a group of such fiercely talented women who drive growth across the technology industry.
To read more about trailblazing women in the Claris family, check out our Women in Tech Blog here.
If you're looking for ways to interact with other women in tech, find out how to get involved with Women Innovating Together – FileMaker (WITfm) here.