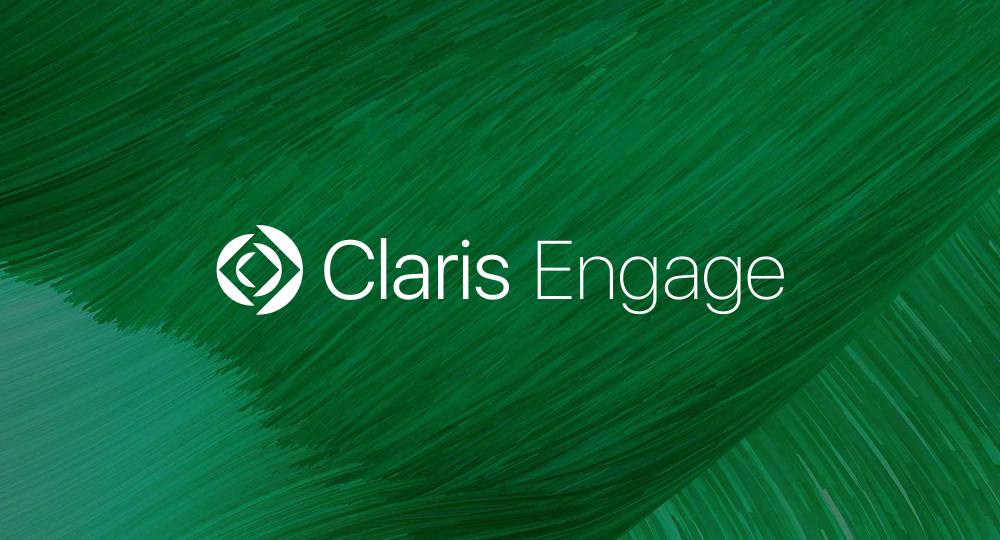 A virtual Engage may not be how we envisioned we'd gather for the 25th anniversary of our annual conference, but in the spirit of agility, we pivoted quickly and have planned an exciting two days of thought exchange and collaboration, and sharing the exciting future we foresee for the Claris Community. Starting today, you can explore and register for sessions for our first ever virtual conference to take place on August 4 and 5. Don't wait — your virtual participation is FREE of charge, but sessions have limited capacity, so sign up early!
Explore the full conference schedule here.
Navigate the complete two-day schedule, then log in to Claris Community to register for the sessions you would like to attend, and quickly add sessions to your calendar upon registration. You can always come back to the Engage page and go to "My Schedule" to see your registered sessions. On conference days, use the links in your calendar to join each session.
If you're not already a member of our Community, no problem! It's free and easy to join using your email address and a password: become a member here. Membership perks go well beyond Engage: participate in discussions with Community and Claris leaders, ask questions and get expert answers, advance your skills in Claris Academy, and more!
After Engage, Claris Academy will be the home for on-demand Engage sessions from the best and brightest in our Claris Community. You can access these sessions right from the Engage page under the "On-demand sessions" tab. We'll begin publishing this content starting August 7.
Being virtual can't fully replace our in-person gathering, but you know we're committed to being agile ... and this year sure demands it. This new normal calls on other values too: our passion for excellence and commitment to making sure the entire Claris Community wins the long game. Values we find now more important than ever.
We can't wait to connect with you for Engage on August 4 and 5! See you then.
Best,
Gianine Campbell
Manager, Community Relations
Claris