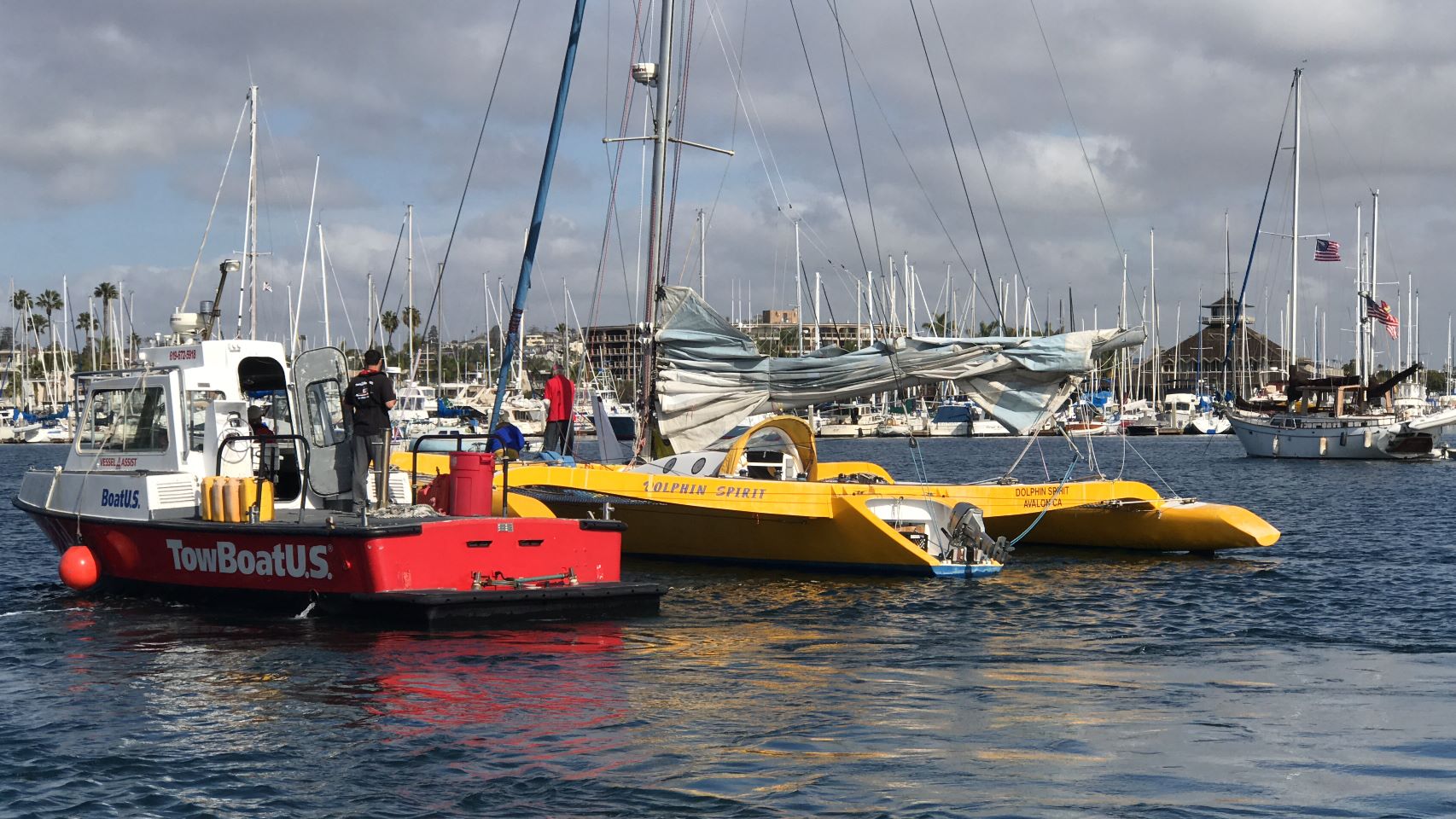 Between now and #ClarisEngage2021, you'll notice a series of monthly blogs highlighting Claris' 2020 Community and Partner Excellence Award recipients. The second installment of this series features Productive Computing, the recipient of Claris' 2020 Excellence Award for Education.
When CEO of Productive Computing Marc Larochelle finds something he likes, he rarely moves away from it.
"I only applied to one college," he says. "I only married one woman. And when it comes to my business, Claris FileMaker is it."
Marc still remembers the moment he encountered FileMaker. After all, it was the day the idea of Productive Computing, recipient of Claris' 2020 Excellence Award for Education, came to be, too. The year was 1991, and he was fresh out of college, starting his first day as an intern at a large music industry nonprofit.
"I brought my little 9-inch Macintosh and set it up on my desk," he says. "Not long after, my new boss handed me three disks that said 'FileMaker Pro' on them. Then she handed me a printed directory as thick as a phonebook. It was the 'who's who' of the music industry, and she told me to make a new edition of the book using the program on those disks."
The updated membership information Marc needed lived on an old mainframe computer. The data was current but unorganized. Using FileMaker, the young intern started organizing, cross-referencing, and updating content.
A few weeks and a lot of learning later, Marc had created a new digital 'who's who' directory and become a FileMaker user for life.
"Today we take for granted the ability to categorize by state, name, or type," he says. "But back then that capability was new, and FileMaker helped me sort and manage massive data sets effortlessly. I was so impressed with the program."
"I couldn't keep up with demand!"
After completing his first project as an intern at the National Association of Music Merchants (NAMM), Marc took the initiative and built a system that could manage NAMM's annual trade show at California's Anaheim Convention Center.
"The show was as big as some of the biggest consumer electronics shows out there," he says. "It covered 12 football fields worth of exhibit space and served more than 50,000 attendees."
Marc used FileMaker to build a system that could manage vendor registration and details from end to end. The data, which previously lived on paper and spreadsheets, had been impossible to track. Now, it was at organizers' fingertips, and the event team's productivity soared.
"We said, 'Along with all the registration information, why don't we put the booth number associated with the company, the exhibit space, the size of the booth they're going to use, and attributes like whether they're going to use electrical?'" he notes. "FileMaker could handle it all."
When he arrived at the show and saw the scale of what he'd organized, it blew him away.
"I felt like, 'Wow! This is important stuff, and we can really manage everything better with FileMaker," he says.
The show's success became Marc's claim to fame.
"I took all that experience and credibility and started consulting under the name Productive Computing in 1996," he notes. "Because it helped my existing customers become so much more efficient and contributed to a strong bottom line, I would tell my customers that FileMaker was the way to go."
Marc loved the variety of clients that came his way.
"One had a maple syrup business that they needed help managing," he says. "The next client had a patio furniture business, so I built them a custom app, too."
His business took off.
"I was getting client after client," Marc says. "I couldn't keep up with demand!"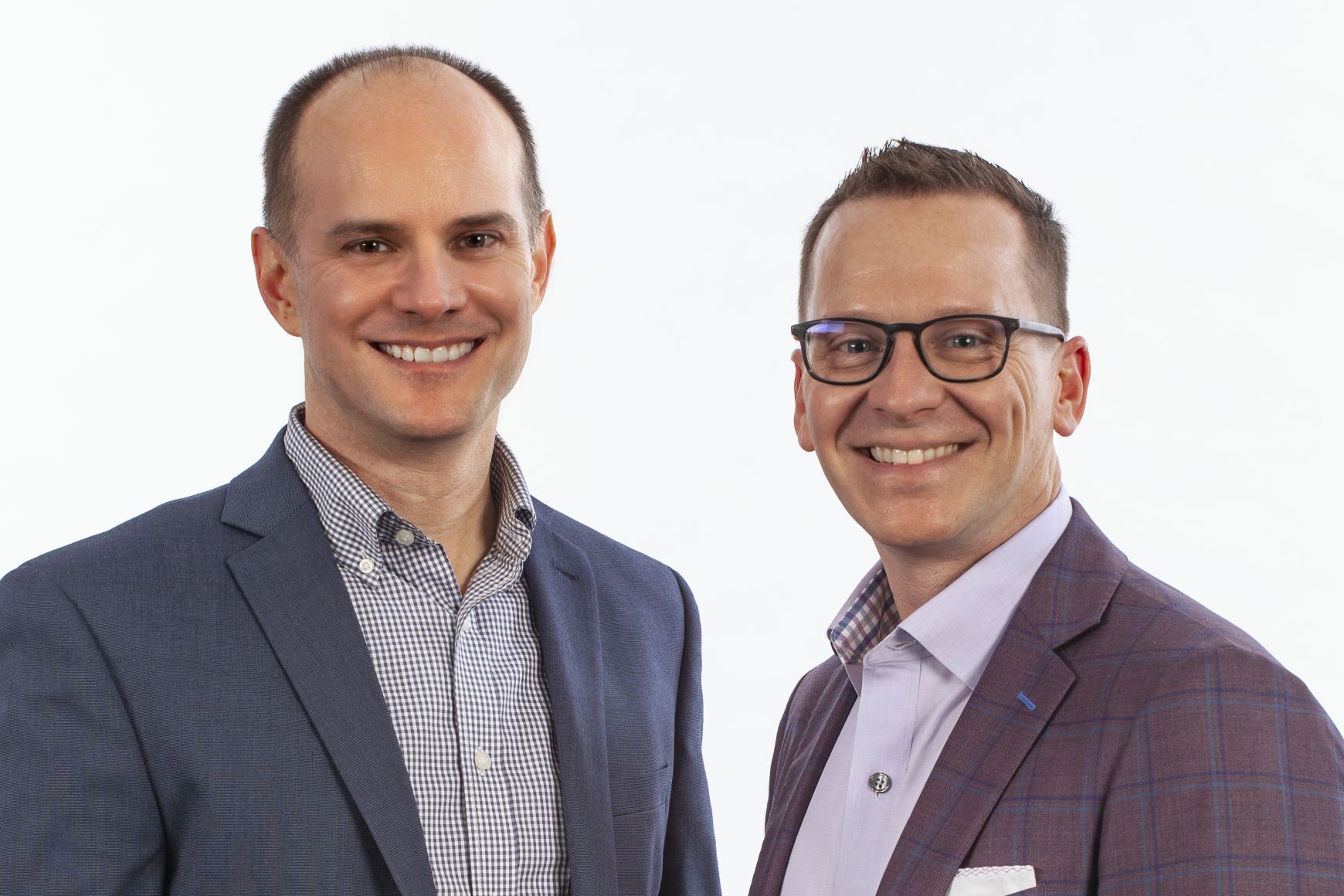 A balanced family business
Shortly after Marc launched Productive Computing, his brother Keith joined the company. In 1998 Keith led the effort for Productive Computing to become a Claris Partner.
"We both run the business, but Keith really runs it," Marc says. "I play jazz by ear, while Keith spent time in the military and plays music from the sheet — that basically illustrates the balance he brings to our company. His philosophy is, 'If you're going to do something, get the credentials. Do it all the way.' So, we became a Claris Partner very early on."
Claris Partners enjoy benefits ranging from exclusive sales and marketing support to product discounts, co-marketing opportunities, training, promotional benefits, and more.
In Marc's view, connecting directly with Claris serves as one of the largest benefits of the partnership.
"It's so rewarding because they give you a voice," he notes. "And if you exercise that voice by interacting with the Claris Platform engineers and offering feedback on early features, you have a unique opportunity to impact the products."
Under the leadership of the Larochelle brothers, the family business has grown steadily over the past 24 years.
Today, the San Diego-based company has 20 full-time employees.
Their client list remains varied, but some projects are special.
One project the brothers are especially proud of is Vessel Service Solutions, a boat assistance dispatch and management product they created. Today, it's used by dozens of companies and hundreds of towboats across the United States — from those dispatched into the Pacific and Atlantic oceans, to towboats that work on the Mississippi River and Lake Superior.
"It's a virtual command center that helps towboat captains manage jobs when they're called upon to rescue ships at sea," Marc says. "Before FileMaker, a lot of these captains wrote their logs by hand. They'd go out to sea and have paper flying in the wind, getting wet. A lot of times, they'd lose the paperwork or end up with something smudged and unreadable. And it would cost them money."
Productive Computing built a custom app to help captains flawlessly manage rescues from waterproofed iPad devices.
"The app even works without the internet when they're at sea," Marc says. "Going paperless has solved so many problems for people all over that industry."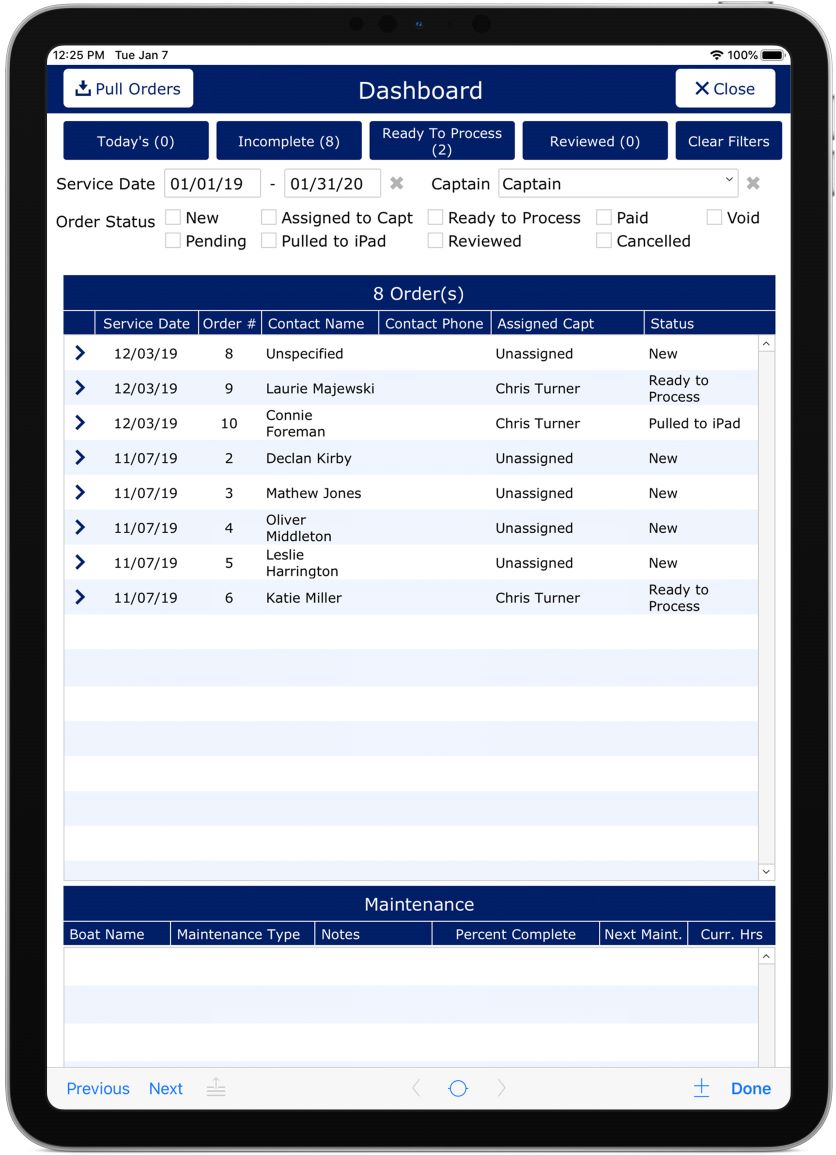 New adventures in education
As lifelong learners, the Larochelle brothers thrive on the next big challenge. In 2016, Marc had a lightbulb moment while taking a course about Amazon Web Services (AWS) through the online learning platform Udemy.
What if Productive Computing could offer an education hub to teach other developers about Claris FileMaker?
"I said, ''We don't have this exact thing in our industry -- a specific course to train and prepare Claris Developers for Certification,'" Marc says. "I wanted to bring that to the Claris Community, and that's when the work began."
One year after Marc's big idea, Productive Computing launched Productive Computing University, a comprehensive, in-depth training about advanced Claris FileMaker capabilities targeted to new and existing developers. Their content is also available on a popular YouTube channel.
Productive Computing University offers online courses like Claris Connect Fundamentals, BaseElements Mastery, and FileMaker Certification Preparation, among others.
Earlier this year, at the 25th-annual Claris Engage Conference, Claris awarded Productive Computing the 2020 Excellence Award for Education.
"Getting that award was tremendous," Marc says. "Of course, it shines a light on what we're doing now in education, so it's great from a promotional standpoint. But more than that, it's personally rewarding to see a dream I accomplished being recognized by Claris."
Marc is proud of what he's built.
"We may not be the biggest company," he says. "But I'm proud of building a family business. I'm proud we've remained profitable, successful, and committed to integrity, and I'm proud that we've helped so many people use the Claris Platform."
Need expert help with your next project? Find a Claris Partner here.