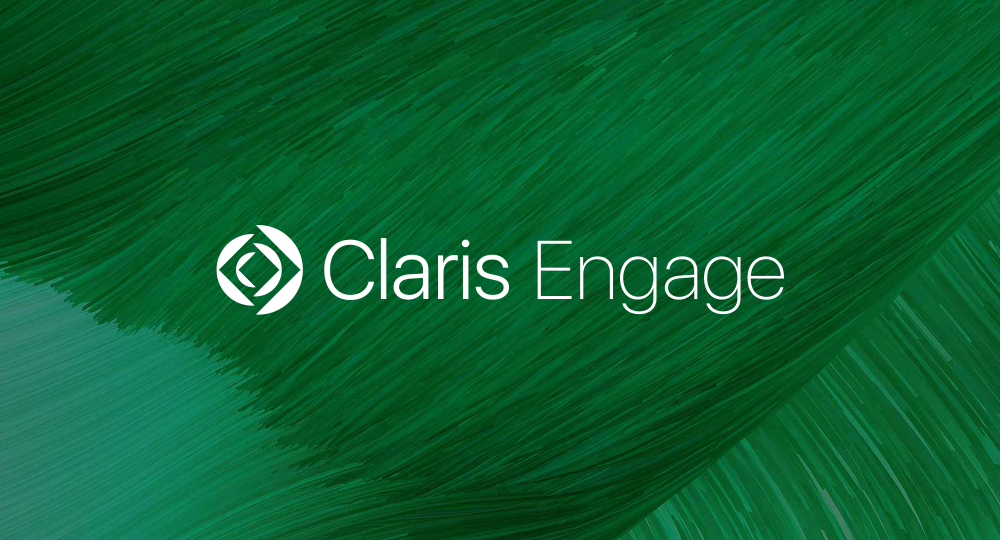 We hope you'll join us in Nashville this August for Claris Engage (formerly DevCon). Unfortunately, the emphasis is on "hope." We're watching the news like you are. We're concerned for those affected by Covid-19, and with the awareness that our event could put any of you at risk, determined to proceed intelligently. Meanwhile we're seeing many events like ours cancelled, rescheduled, or virtualized.
Still we choose to be hopeful because Claris Engage is a vital part of our year and yours. It's our annual gathering to communicate, learn, and connect. The Claris community is easily one of the greatest partner and developer communities in the world. And now with Connect for app automation and a new FileMaker, we have lots to share. And we believe 2020 will bring a new wave of growth and opportunity to our community. But that best happens when you get a chance to experience the incredible new value we can create – together. So we see Engage as essential for all of us.
Looking ahead, although we planned to open registration this week, until we get past this health emergency, we're holding off.
But we're not giving up! There's room for optimism. Many events that are rescheduling are postponing until… August. So we'll spend the next four to six weeks monitoring the news while working to deliver an event valuable enough to make you proud. And we'll make backup plans. No matter what, we're committed to the tradition of an annual celebration of community learning and sharing. We're committed to doing the right thing.
Meanwhile, we hope you'll hold August 3-6, 2020. And so you can plan for it, the pricing for Engage is included below. For those of you outside the U.S. joining us in Lisbon, Sydney, Beijing, or Tokyo, we have a bit more time, but the issues — and our commitment to creating a valuable experience — are the same.
We'll update you all in mid to late April. Here's to hoping we're together soon in Nashville.
Sincerely,
Brad Freitag
CEO - Claris International, Inc.
Monday workshops: $399
Early bird registration: $1499
Regular registration: $1699
Hotel: $226 per night including taxes and fees