Six weeks ago we asked the Claris Community to join the COVID-19 fight. The response has been amazing. Hundreds of developers across 32 countries have volunteered nearly 6,000 hours of development time each month.
To date, the community has created more than 20 high-impact custom apps available to organizations in healthcare, disaster response, and education.
The apps listed below are examples of how our Claris COVID-19 Response Team and partners have been able to help organizations. If you have similar needs, please reach out to join::table or to us directly at sig@claris.com, and we will engage our team to help. You can view project selection criteria here.
New apps for critical use cases
PercyMD
PercyMD is an app that enables doctor-by-text for vulnerable populations, mitigating the risk, cost, and time of office visits. Physicians can use the app to conduct COVID-19 screening, then monitor and manage patients by text. The app allows anyone in a connected practice to access medical doctors from home.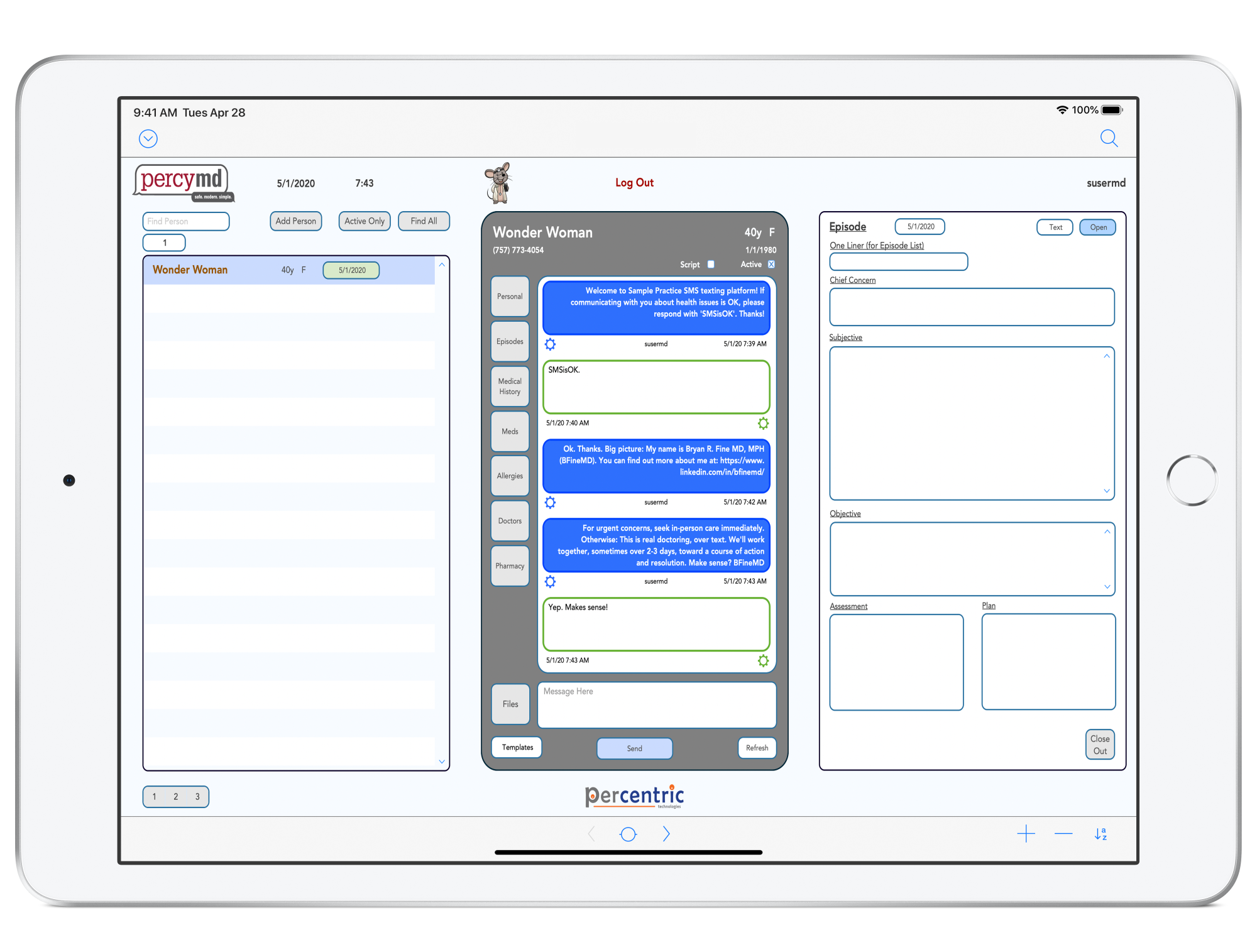 Critical Stock Manager
Critical Stock Manager is a mobile app that allows front-line medical workers to track personal protective equipment (PPE) like masks, gloves and more. The app, currently being used by UK National Health Service Trusts, provides real-time insights into critical inventory stock levels. Healthcare workers can update the app with their PPE usage and discover what stock is available and where, reducing anxiety. Administrators and warehouse managers receive minimum stock alerts, location of PPE stock insights, and can view PPE stock burn rates across various regions.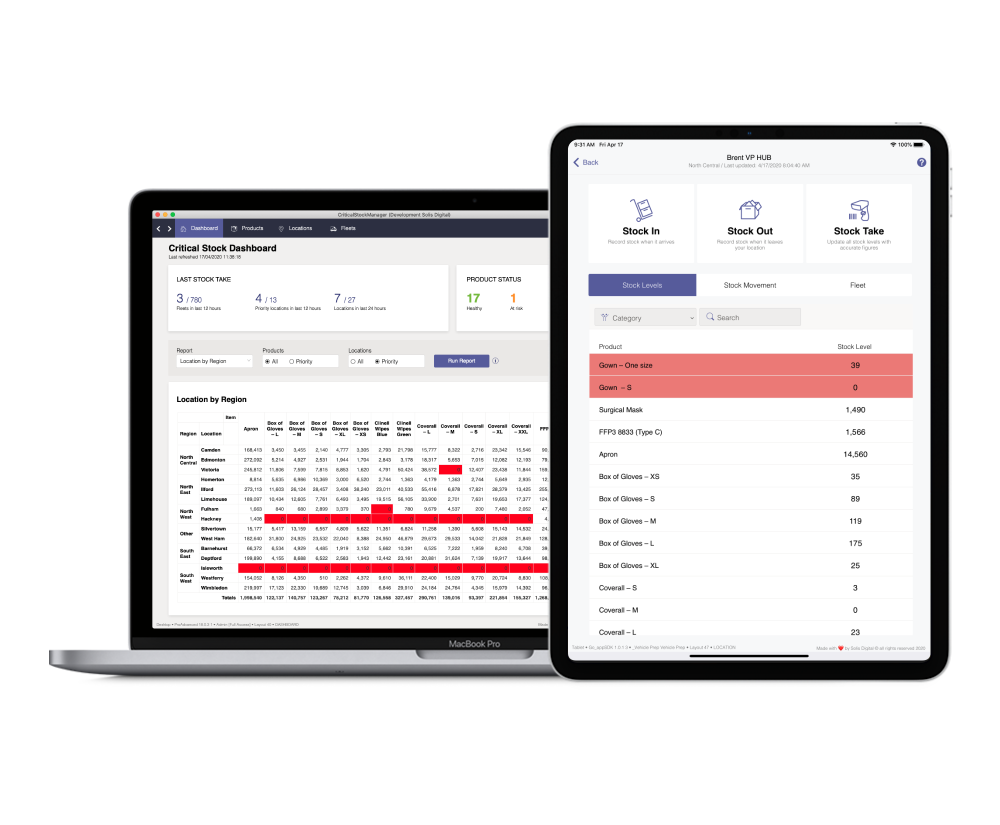 COVID-19 iConnect
COVID-19 iConnect is a web-based app that allows secure messaging between family members of patients and medical staff. In the wake of new visitor restrictions, the app lowers communication barriers for medical personnel, and reduces anxiety for family members who otherwise would have limited access to knowledge about the well-being of their loved one.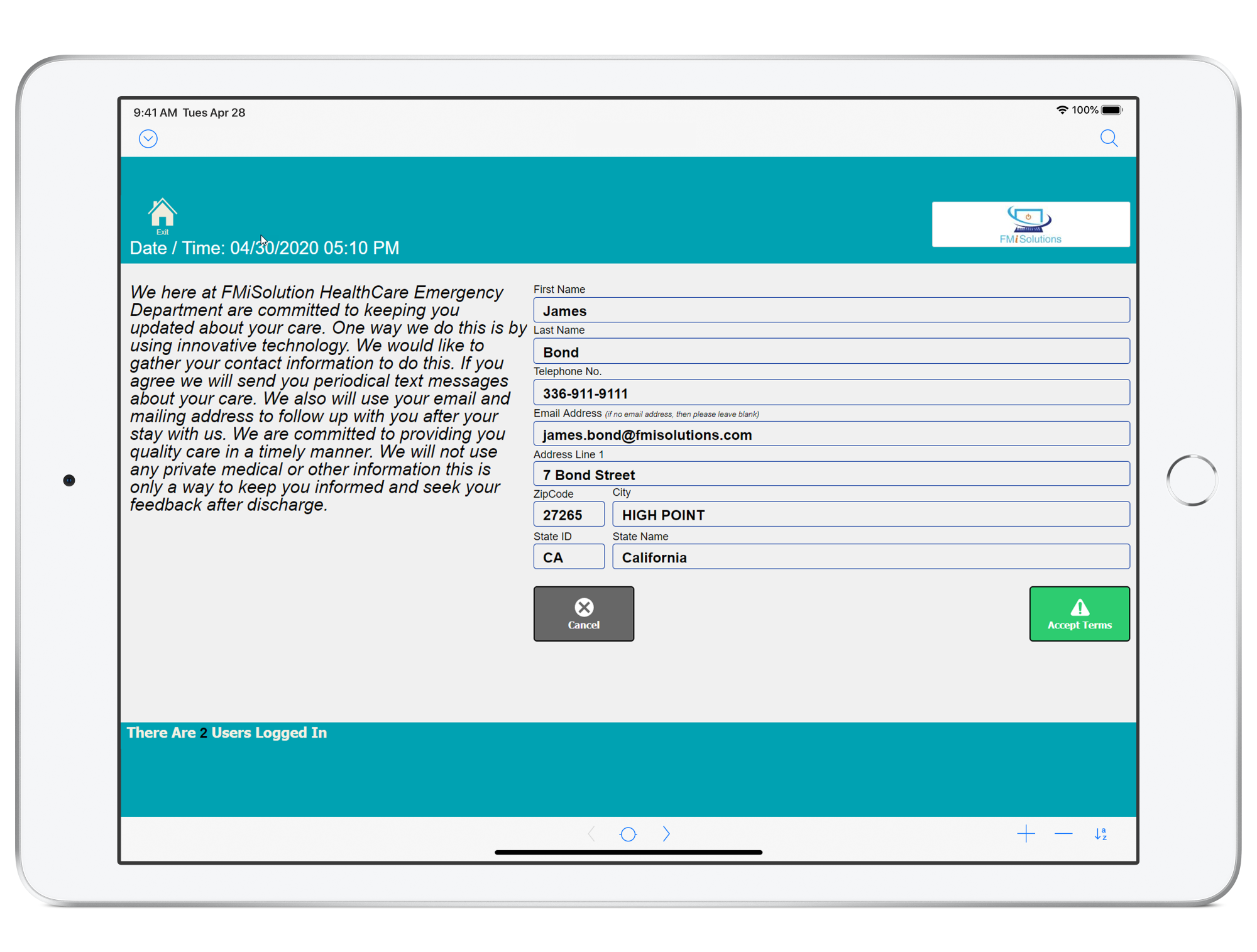 Community Health Log
Community Health Log is an app designed to serve multiple-location organizations by tracking employee travel. Users may scan a security badge or QR codes affixed to site entrances. The app allows employers to generate reports about time spent in a given facility and whether the people in that facility may have been exposed to COVID-19. Employees may receive notifications through the app, which also helps identify hot spots.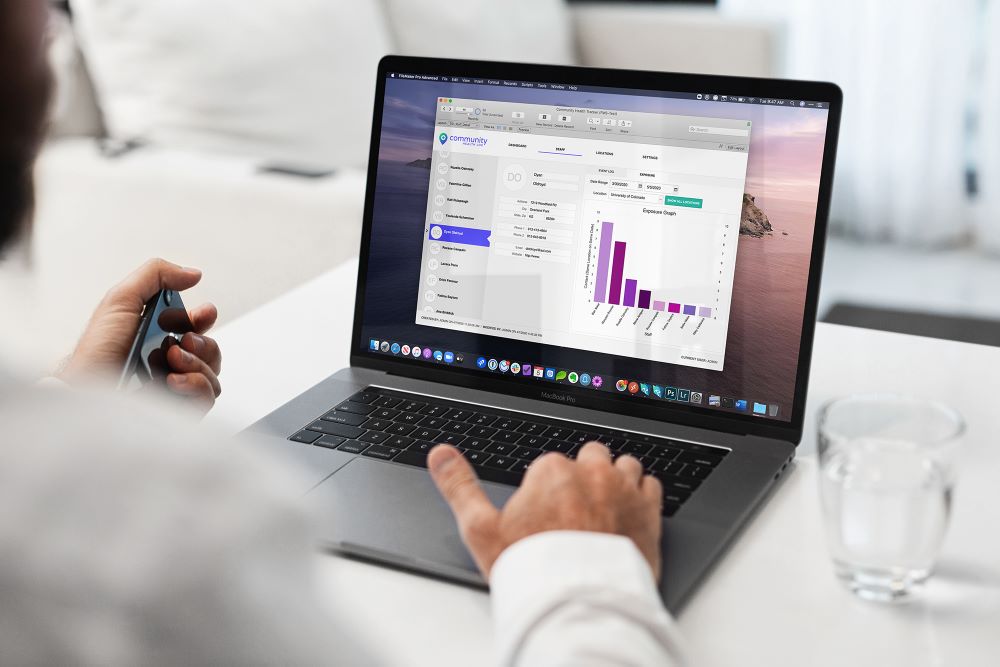 We are continually launching new apps to fight the spread of the virus. Please check our blog frequently for the latest developments. To volunteer, please contact sig@claris.com.