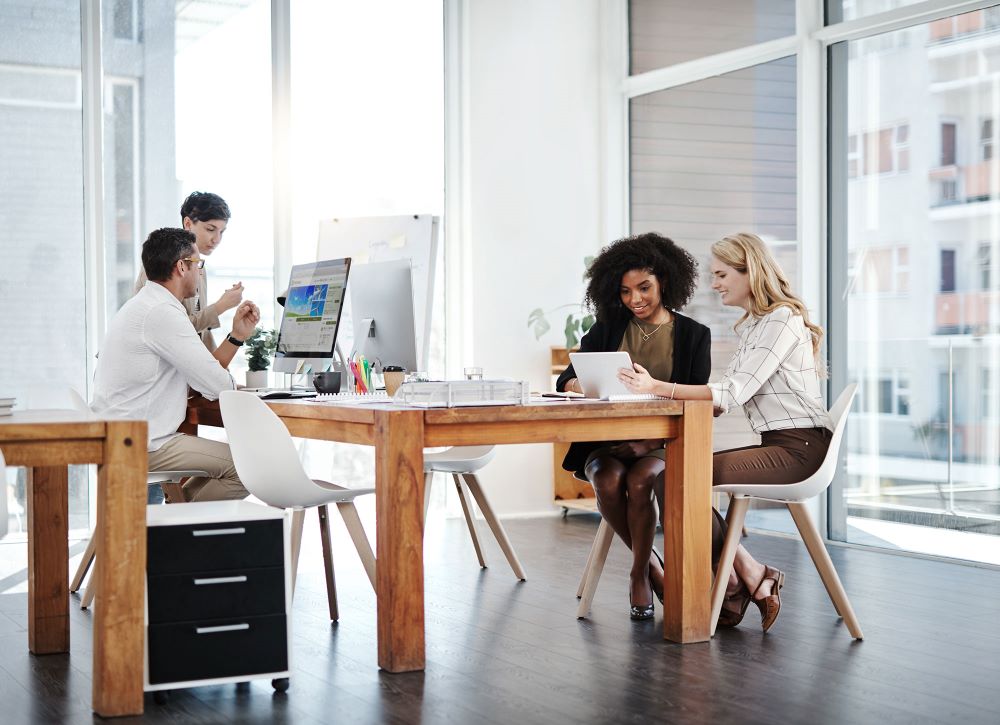 Today, we open the doors to the new FileMaker Cloud. FileMaker Cloud is critical to drive the next phase of digital transformation and massive acceleration of workplace innovation. This is the foundation for a new breed of low-code apps, supercharged by third party cloud services and ready for the next-level of orchestration and intelligence.
Our cloud delivers powerful emerging technologies to every single developer. Your custom apps are instantly future-proof because FileMaker Cloud is designed to be ready for AI, ML, smart assistants, IoT, AR/VR, and whatever is next. Not only are you driving digital transformation - you are agile enough to be constantly one step ahead of the next big wave. Your innovation can now keep pace with your vision, in real-time.
As we all know, when you're part of the Claris community you are never solving problems alone. That commitment to our developers is also at the core of FileMaker Cloud. No other cloud offering provides a world-class team of experts, including CloudOps, SecOps, DevSecOps, constantly monitoring performance and security using AI. Likewise, FileMaker Cloud gives our developers 24/7 support from our customer success team. Finally, our engineering team has architected FileMaker Cloud for privacy by default, has end-to-end encryption with HSM key management, and SSO with MFA.
We want all of you to join us in embracing the power of FileMaker Cloud. From day one, we have been committed to delivering everything you need to drive digital transformation in your workplace. As a result, our cloud is agile, powerful, collaborative, and ready for the future - just like you.
This is just the beginning. In this new phase as Claris, there are many more changes yet to come as we invest in enabling the future of work.
FileMaker Cloud can be purchased globally through the FileMaker Store.
You can ask questions and find resources to help you get started with FileMaker Cloud here.