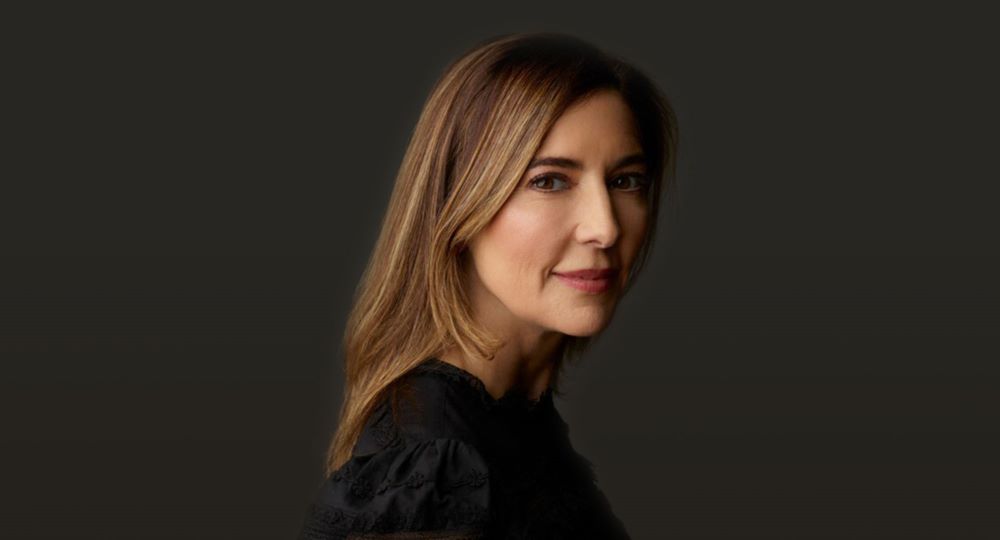 CUPERTINO, Calif., January 26, 2023 – Claris International Inc., an Apple company, is proud to announce Ann Devens as the new vice president of Marketing. Her unique background includes growth marketing, product management, and sales, with extensive experience in the B2B SaaS industry. She joins the Claris Marketing team at an exciting time of rapid growth and will leverage her dynamic skillset to uphold the momentum of the expanding Claris platform while supporting further enhancements to Claris FileMaker.
"With her sales acumen, analytical mindset, and deep commitment to the elevation of a strong, existing Marketing department, I believe Ann is precisely the marketing leader we need at Claris," says Claris CEO Brad Freitag.
A proven history of success.
Ann has spent her entire career helping companies grow in the technology space. Prior to assuming her current role at Claris, Ann was vice president of Business Development for Cro Metrics, a boutique marketing services firm that caters to B2B SaaS organizations. She supported client growth and boosted conversions by developing analytics-based opportunity analyses and fostering a culture of experimentation. Over the course of her career, Ann advised over 100 companies and implemented best-in-class marketing strategies that significantly increased ROI.
Ann's distinguished educational background served as the foundation for her many career accomplishments. She graduated with Honors and Distinction from Stanford University in California where she earned a Bachelor of Arts in English and Political Science.
A passion for product-led growth and data-driven decision-making.
Ann's ability to influence people and encourage businesses to embrace new approaches for innovating have played a significant role in her many career accomplishments. She believes data reigns supreme in every decision-making process. Looking forward, Ann plans to build on Claris and Claris Partner successes with her core values of product-led growth and a data-first approach in mind.
"I'm excited to be part of the Claris team and join at a compelling time in the company's history. I am committed to marketing a platform that empowers our developer community to be prosperous in their careers and create amazing digital solutions. In addition, I look forward to helping our talented, global network of partners expand their customer base and use the Claris platform to build powerful, custom solutions for even more organizations," says Ann.
Claris is moving faster than ever before as advancements come to the new Claris platform. These advancements yield greater development power for our valued customers, which opens the door for innovation possibilities. The Claris platform enhancements make it an ideal rapid application development platform for custom applications like inventory management apps, business management apps, and even event management apps. As the company moves forward, Ann's key strengths of confident communications and a clear vision will lead to a bright future for Claris as an organization and the entire Claris Community.