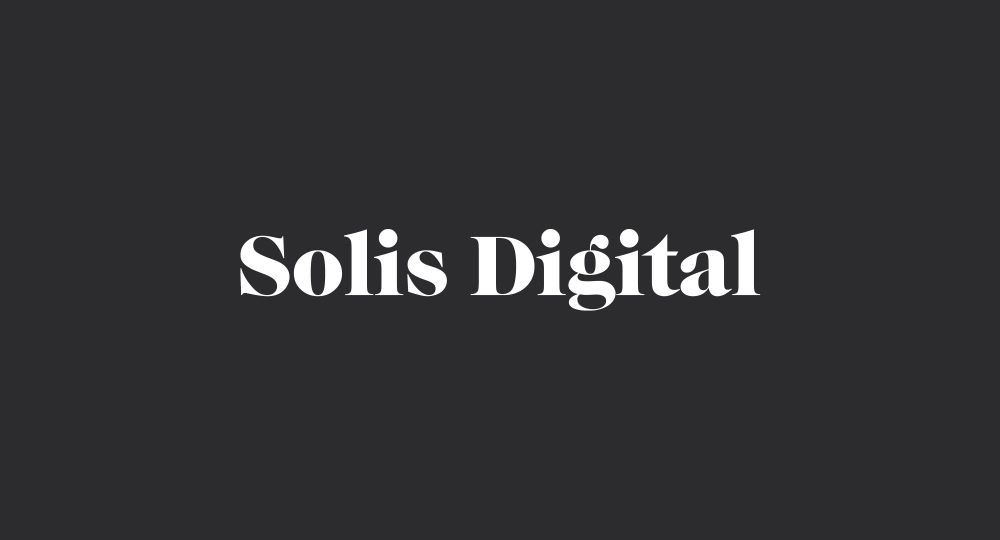 In preparation for the Olympic Games, Team GB (the British Olympic Team), equips its delegates with a kit of team-sponsored items to wear throughout the Games — from formal attire for opening ceremonies to athletic apparel for competition. The challenge: How to create a seamless fulfillment, fitting, and distribution process during a pandemic, with security at the forefront?
Solis Digital, a Claris Partner, was up to the task, turning to Claris FileMaker to develop a personalized pop-up experience for Team GB, deployed — both locally and in the cloud — and shared across web, mobile, and desktop solutions.
Off-the-shelf software doesn't make the qualifying round.
Outfitting Team GB is no small operation. The kitting process, which provides each Team GB member with 250 apparel items, takes place prior to the Winter Olympics, Summer Olympics, and Paralympic Games.
In preparation, Team GB needed a system to support the forecasting, ordering, fulfillment, and inventory control of stock. Accuracy and efficiency were a must, with apparel volumes for the postponed 2020 Tokyo Olympics totaling more than 150,000 items alone.
"Team GB looked at off-the-shelf software products, including enterprise-grade fulfillment systems, but none offered the flexibility we needed to build quickly and scale broadly," shares Jordan Watson, director with Solis Digital. "Inventory management was a major requirement, but the system also needed to support the in-person fitting and selection experience for each athlete — a complex, multi-step process run by volunteers."
Creating a digital experience fit for an Olympian.
Team GB turned to Solis Digital to automate, streamline, and elevate the kitting process from start to finish, developing an inventory management system that could also create an elegant delegate experience on the ground. The Claris low-code platform allowed Solis Digital to quickly develop and customize a digital solution that would meet Team GB's fulfillment requirements, while driving efficiency across every interaction throughout the kitting lifecycle.
"With athletes on a tight schedule, hyper-focused on their training regime, getting them through the kitting steps quickly, yet professionally, is a must," adds Jordan. "Claris' low-code technology gave us 95 percent of what we needed, and we could customize it from there, knowing the Claris platform was capable, secure, and scalable."
Using low-code technology right off the starting blocks.
Solis Digital supports the Team GB technology, including iPads and barcode scanners, to help on-site volunteers personalize the kitting experience from end to end. Olympic delegates schedule a fitting date through the platform, sharing preferred sizes and completing a COVID screening questionnaire. Upon arrival at the kitting event, individuals sign in via an iPad, complete a waiver, and take a photo of themselves. From there, they are greeted by a lounge host, who has an iPad with the athlete's name, picture, and sporting event, and then assigned a one-on-one personal shopper.
"Individuals' first interaction with the event begins with the Claris platform," Jordan continues. "For some, it's their first Olympic experience, and right out of the gate delegates feel welcomed onto Team GB."
Automated fulfillment made simple and safe.
Personal shoppers guide individual delegates through four shopping rooms, one for each of the brand sponsors, supported by a customized script on an iPad to explain when each item will be worn, such as during opening ceremonies. For previous Olympic Games, athletes were able to preview and try on all apparel, similar to a store setting, but the pandemic required a shift in processes to promote health and safety.
The process restricts the number of individuals allowed in the building and imposes time limits, giving a maximum of three hours for a person to complete the fulfillment process. Each delegate departs with approximately four suitcases worth of branded apparel and accessories — ready to head to the Olympic Games shortly thereafter.
"Claris' open platform allows us to focus on solving real-world business problems without being limited by technology — removing common barriers to entry associated with digital projects," Jordan concludes. "The Team GB project is one of the best examples we've seen of using low-code technology to squeeze every single second out of a time-sensitive process, while delivering a world-class experience for world-class athletes."
To learn more about the Team GB solution, visit the Solis Digital website.
What can low code do for your business operations?
Discover how a low-code platform can help your business compete at a higher level. Team with a Claris Partner near you to accelerate app development and operate with newfound agility and speed.