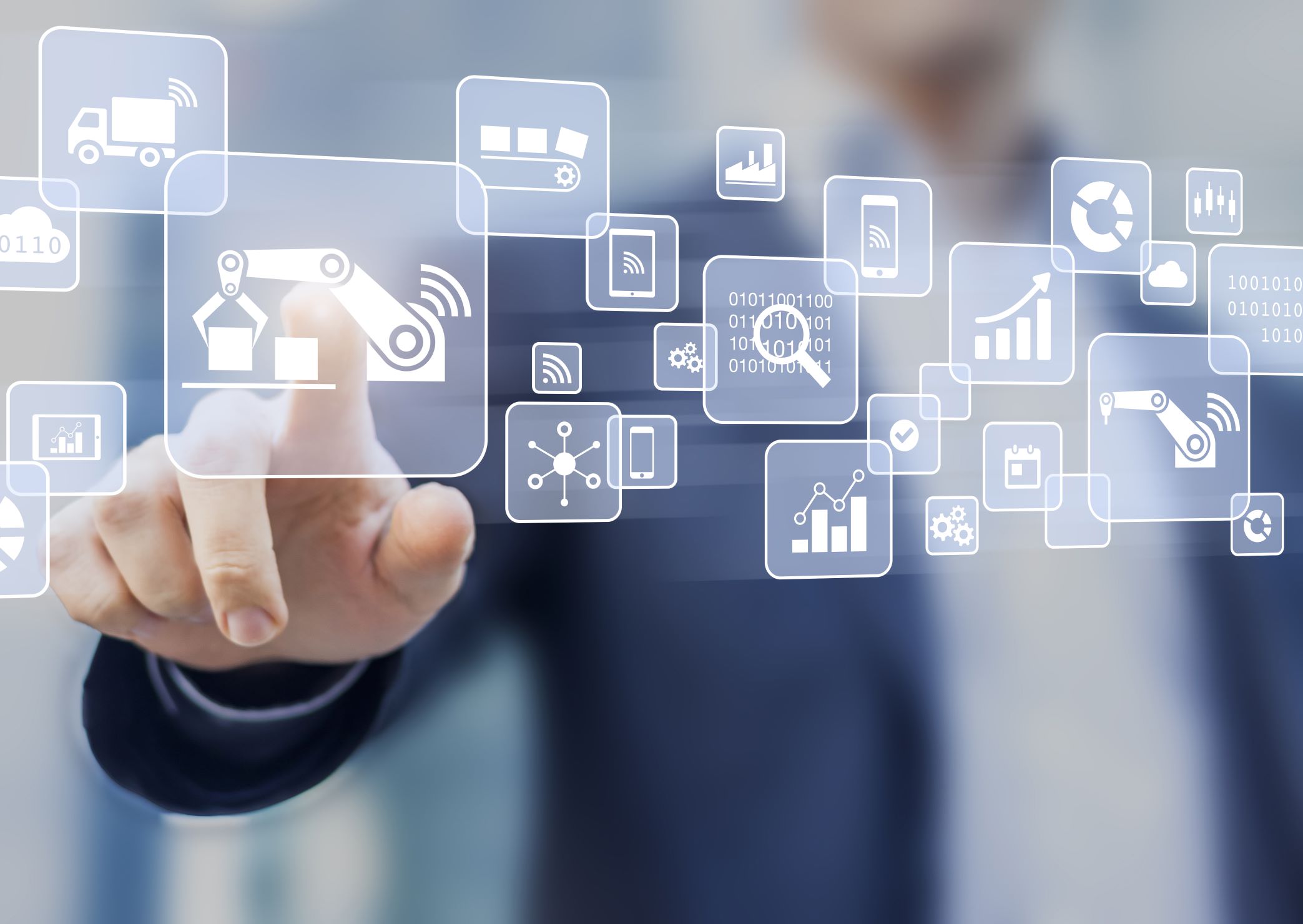 Around the globe, SMBs are shattering the perception that IoT is only for big companies. In IoT-relevant industries such as manufacturing, retail, automotive and logistics, SMBs have already started to reap big efficiency benefits and strong return on investment.
However, IoT apps also deliver large amounts of data for visualization, analysis and reaction. The apps must also respond to shifting business priorities and industry regulations. Many small business leaders who are interested in the benefits of IoT believe their companies lack the expertise or resources to develop these applications.
One way to address these gaps is via low-code or no-code development platform. Unlike traditional development environments that often require applications to be built from scratch using extensive code or a template, low-code environments include a rich set of "building blocks" that can be adequate for simple applications or provide a head start for more sophisticated ones. But small and medium businesses should maintain certain considerations as these tools vary widely in their approach and capabilities.
Think out of the blocks.
Long available as a gentle introduction to coding concepts, low-code tools have grown increasingly sophisticated and powerful, enabling developers to tap into a broad range of functions and integrations. In fact, they are expected to be the source for the majority of application development in the coming years. They are often associated with the idea of the "citizen developer," enabling those with little to no development experience to whip up a simple solution. While we always desire ease of use, that asset can become a liability if the tool doesn't provide integration with a critical mass of services. Research a vendor's approach to visually building data, process, and logic to determine its tradeoffs between ease of use and flexibility.
Look for a stable vendor.
No-code/low-code tools have been a fertile ground for startups that have brought great innovation to the field. However, IoT applications may need to stay in place for many years -- perhaps a decade or more -- whereas many startups fail or are acquired. Going with a proven vendor with a strong developer network and a global footprint helps ensure that an IoT application will be kept current and secure and that the development environment will continue to receive investment in order to respond to shifting business and technical requirements.
Go with what you know.
Often, IoT applications grow out of frustrations of those close to a business or process, but not all low-code platforms enable the same range of options with collected data. If technical users or developers can leverage the tools and infrastructure to which they already have access, that can translate into greatly reduced development time and costs even given the lower learning curves of low-code platforms.
Seek strong client support.
Many tools can bridge the transition from desktop to mobile platforms but sometimes do so at the expense of rich user experience or application functionality. Particularly in the case of two-way IoT applications, however, developers can provide greater value if they can tap into the power of native platforms. For example, an app running on an iPad may be enhanced by tapping into that device's machine-learning capabilities to identify objects that are passing across a conveyor and augmented reality capabilities in order to visualize the effect of a changed setting. Evaluate vendor roadmaps to determine what advanced technologies the company is prioritizing.