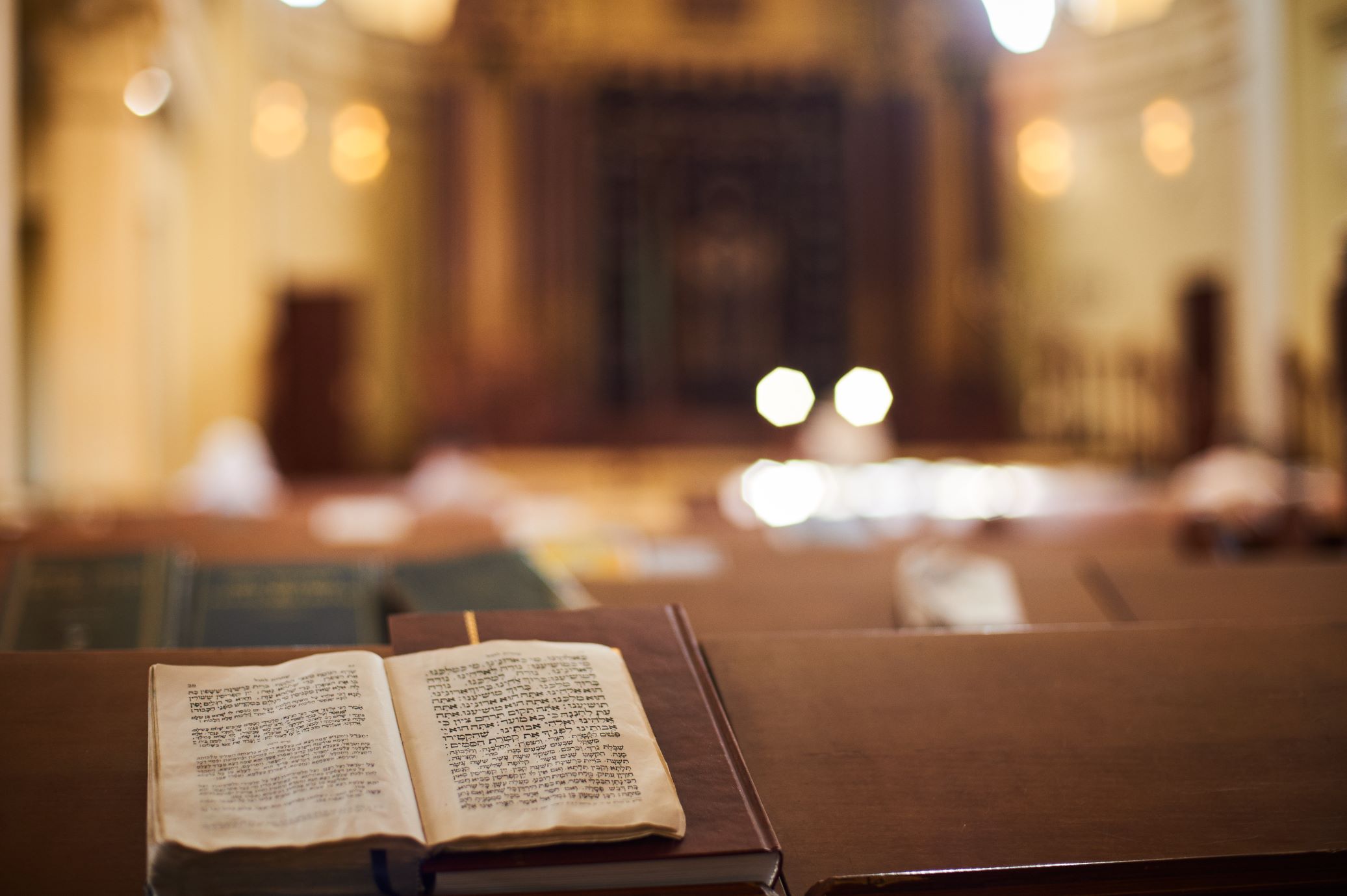 Temple Beth Israel is located in Eugene, Oregon. A small synagogue, by comparison to neighboring communities like Portland, they have 380 member households. They have a lean team of dedicated volunteers and staffers that help organize their corner of the Jewish community.
The Challenge
The small team of volunteers and staffers haven't always put technology first. Temple Beth Israel is a small, agile group that has been steadily working towards modernizing business practices to increase efficiency. In this budget-constrained environment (a non-profit, religious organization run by four people), streamlining processes is the key to making sure that everything gets accomplished without missing a beat.
Daniel serves as the IT and Administrative Manager and his primary task is to be the support assistant for the rabbi and make recommendations on how to invest money in technology. But as with all small organizations, his work consists of so much more.
Temple Beth Israel's ultimate goal is to eliminate all paper processes. By taking what were manual processes and creating workflows with Claris Connect and Claris FileMaker that automate repetitive tasks, he frees his lean staff and generous volunteers to more strategic work that serves the member households.
How Claris Connect Provides the Solution
What Daniel describes as a "really, really powerful tool," Claris Connect augments existing Claris FileMaker apps. The prefabricated connections free him up to focus on innovation within his organization. Here are a few ways Temple Beth Israel sees Claris Connect helping them achieve their paperless vision:
Tackling Complex Calendar Calculations
Meaningful dates often need to be translated from the traditional Jewish calendar to the Gregorian calendar and then back again. It's a complex calculation that takes time. Often times, the team sends out reminders for these dates, and it can be a complex process. Currently done by hand for hundreds of letters, it takes a full-time volunteer to complete. Temple Beth Israel currently uses an online tool to translate the dates, but the hand-written letters still take up a huge block of time. Daniel expects to be able to create a workflow that will automate the date process for the letters. This process will reduce the need for an entire full-time employee and save them 80% on mailing costs because they can now use the nonprofit bulk mail pricing instead of putting a full price stamp on it.
Managing Information Across Departments & Systems
A paperless office is in Temple Beth Israel's sights. They've made great strides, but the opportunity to streamline even further opens up wide with the addition of Claris Connect. For example, when a member changes their address, they write it on a piece of paper and check off who needs that information. Then that paper gets handed from person to person to ensure that it gets changed on every critical system. That's six different opportunities for typos and errors. With Claris Connect, they plan to automate this workflow so that they can update it in one system and have it disseminate across each destination seamlessly.
This problem persists across their email databases and across their financial handoff process. And although they're making strides towards custom solutions, the vision is that Claris Connect can help exchange information between disparate systems much more quickly.
Creating the Right Synagogue Solution
Daniel was tasked with making recommendations for a complete synagogue solution software. These highly specialized applications are often too large and too complex for small agile groups like the one at Temple Beth Israel. Instead of incurring additional overhead, the team believes they can build something that will offer the same features but with the customized flexibility found in Claris FileMaker. The idea is to combine that custom system with Claris Connect to ensure that information is flowing smoothly from and to every system in their tech stack. Investing in building their own system has the potential to save them $20,000 to find and implement a specialized synagogue application.
What's Next?
Creating efficient workflows can help scale the strategic mindshare of an organization of any size. Claris Connect offers the ability to incrementally implement digital transformation at a pace that feels right for your organization. See large-scale impact on even the smallest of businesses with Claris Connect. Interested in learning more? Download the free 'Getting started with Claris Connect' ebook.