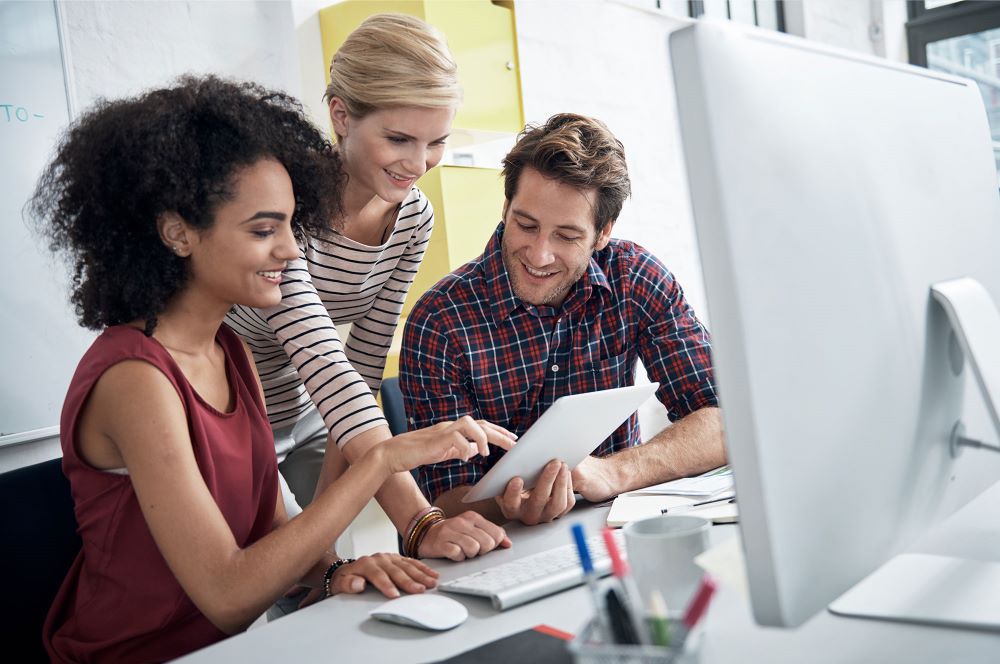 As a company and a community, the drive towards transformation is always front and center in our minds. Whether we think of the work in front of us as solving problems, creating efficiencies, or empowering people, we are all engaged in digital transformation. While digital transformation ultimately takes many forms, it often starts with a focus on one thing: improving flow.
In its simplest form, "improving flow" is the effort to build automated workflows out of repetitive tasks from everyday appliance apps. Whether that is managing marketing leads, facilitating order processing, or tracking IT ticket escalations, every business has hundreds or thousands of these processes happening every day; all of which can be streamlined through automation.
But flow is about so much more than simple automation of any single task – it is about freeing up time and resources to dramatically transform your business beyond automation. In this era of artificial intelligence, the stitching together of manual and automatic processes, both on-prem and in the cloud will unlock business outcomes never before possible. Ultimately, the goal is to get the entire business into a "flow state" and supercharge your innovation.
It is with this goal in mind that, this morning, we announced the Beta release of Claris Connect – a service designed to do just that: supercharge your innovation. For too long, many problem solvers have been forced to weigh the power of third party services integration against the resources and complexity required to tap into them. With Claris Connect, simplicity and power of integration and automation are no longer a tradeoff!
Claris Connect offers automation with no boundaries with the ability to connect cloud and on-prem resources seamlessly in a flow. For those using Claris FileMaker, automation is seamlessly integrated with modern apps and built on Claris Core - sharing the same security, agility and global availability built on the unified cloud fabric.
We look forward to the amazing transformations we will create together. To request access, please visit us here.
I'd also like to take a moment to personally recognize the efforts of Giuliano Iacobelli and Sangita Banerjee, both of whom have contributed so much to the production and release of Claris Connect. As many of you know, this service is the result of the acquisition of Stamplay, a company founded by Giuliano that shared our same mission of empowering digital transformation. Since joining Claris, Giuliano has been working alongside Sangita and an incredible team of architects and QA all investing in agile development and artificial intelligence to bring Claris Connect to life for problem solvers around the world.
Today marks the first public unveiling of their hard work, and we all could not be more proud to share it with all of you.