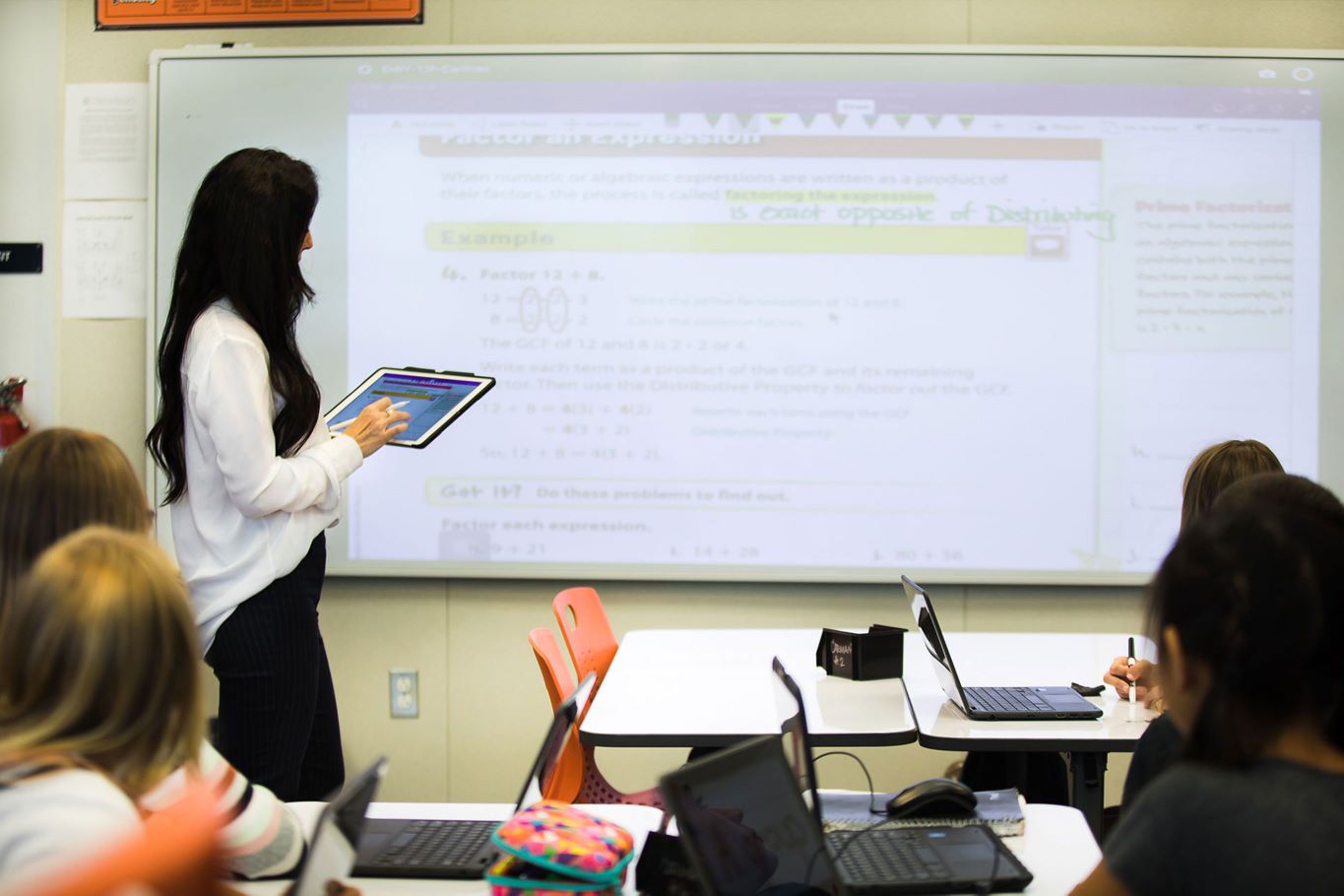 Streamline administrative tasks, digitize manual processes, and transform student behavior with Claris FileMaker.
Teaching isn't just about lesson plans and student interaction – it also involves extensive administration. Those administrative tasks wear away an educator's time, resources, and energy, which could be better used to improve student outcomes.
Like many public schools, Ethel Dwyer Middle School, located in Huntington Beach, California, struggled with a tight budget and limited resources. Inefficient processes added to the teachers' administrative burden. The school needed an immediate solution that would help automate repetitive tasks – like assigning lockers and tracking student incidents as well as planning and implementing school events.
"Using this app to collect data for a track meet was the first time I understood the power of digital data collection."
Don Gray, P.E. Teacher, Ethel Dwyer
Learn how Claris FileMaker helped transform key activities at a single school by relieving teachers of their administrative burden so they could devote their time and energy to improving student outcomes. Ethyl Dwyer expanded the use of FileMaker to streamline these administrative tasks:
Compiling and comparing track meet results.
Increasing the recognition of positive behavior.
Assigning student lockers.
Reserving labs and other school facilities.
Coordinating ticket sales and event check-ins.
Managing attendance.
Download the full case study to learn how Claris FileMaker helped to relieve administration burden, free up time for teachers, and improve student behavior.