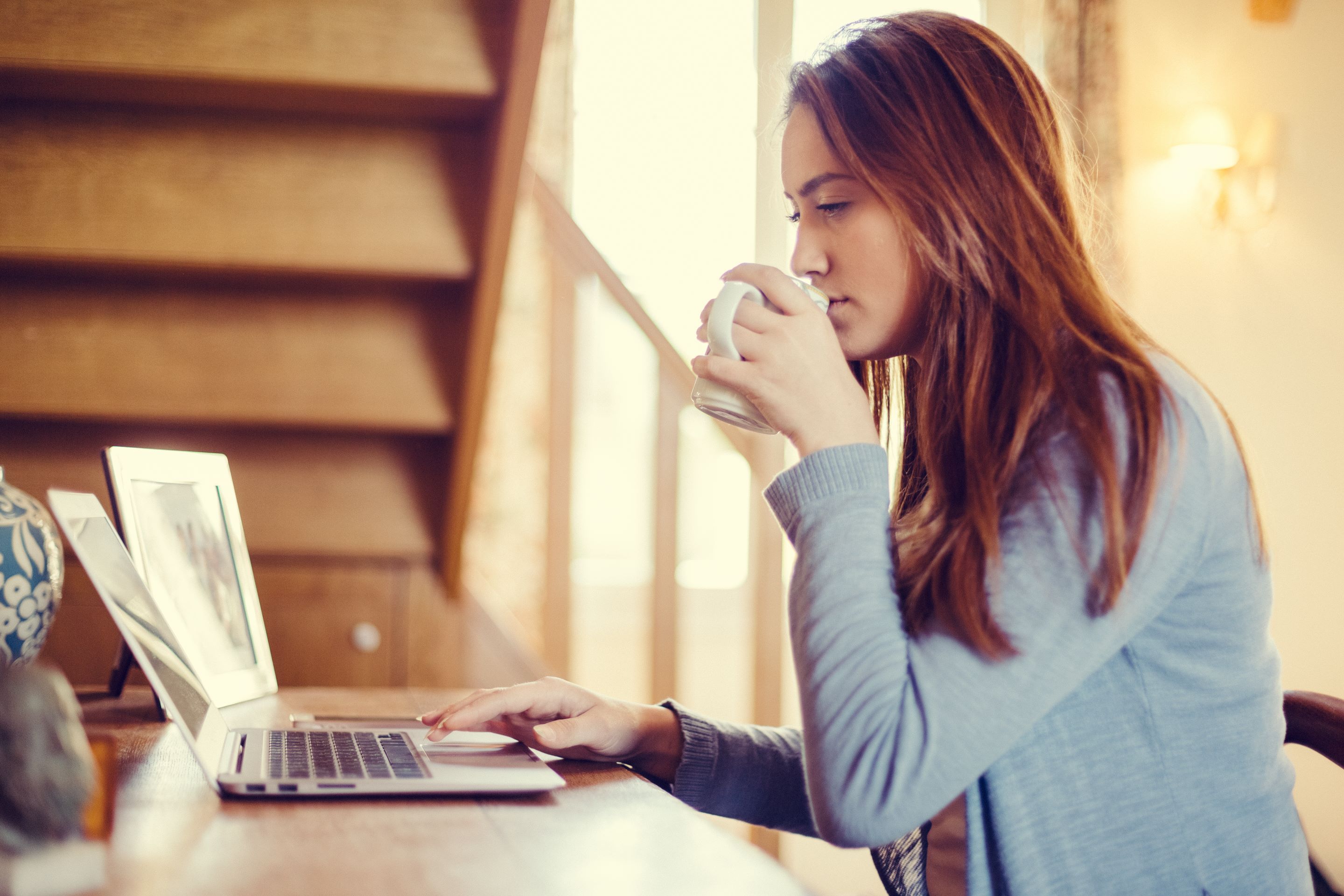 Thirty years ago, I discovered the Claris Platform as a student building apps for a summer job that helped pay my way through university. The skills I learned as a Claris developer helped me land my first job after school, and defined my career since. I hear similar stories from many members of our Community - problem solvers in almost any job function.
But now, COVID-19 has had enormous impact on business, especially on small businesses. And with increasing unemployment, we know displaced workers and graduating students are facing a tough job market. We want to help.
So, I'm honored to share a new opportunity for graduating students and workers hit hard by the pandemic. Starting today, through December 31, 2020, we're making a one year trial of the FileMaker Developer Subscription free.
The Claris Platform can provide incredible career opportunities quickly, and now you can access our flagship product — Claris FileMaker — along with all the tools and resources you need to learn new low-code development skills.
You may request your free subscription here.
But is being a Claris Developer really for me?
The Claris Community includes actors, lawyers, engineers, music producers, neuroscientists, and more who have discovered a passion for creative problem-solving. Many have switched to full time development, built companies or joined one of more than 1,400 Claris Partners around the globe. In many parts of the US and numerous other countries, a certified Claris Developer makes a six-figure salary in US dollars.
Amidst the pandemic, many people are working to develop new job skills. And work is still happening. Businesses are taking a pragmatic approach to the need for digital transformation. What's the fastest, smartest, most secure way to streamline business operations? For more than a million users around the globe, the answer is a custom app built on the Claris Platform.
We're with you every step
When you sign up for our annual subscription you also get access to an incredible lineup of resources.
Claris Academy: Access a free personalized learning experience to advance your skills.
Claris Community: Network with more than 40,000 other developers from around the globe, and get answers to your questions via conversations or the rich archives.
Claris Engage: This annual developer conference is Claris' biggest event - and this year it's virtual! Meet company leadership, enjoy beginner learning tracks, and socialize with fellow developers.
If you're one of the many whose career path has been suddenly affected, it is our sincerest hope that you'll be able to advance your skills and opportunities with this special offer.
Best,
Andrew LeCates,
Director of Platform Evangelism,
Claris