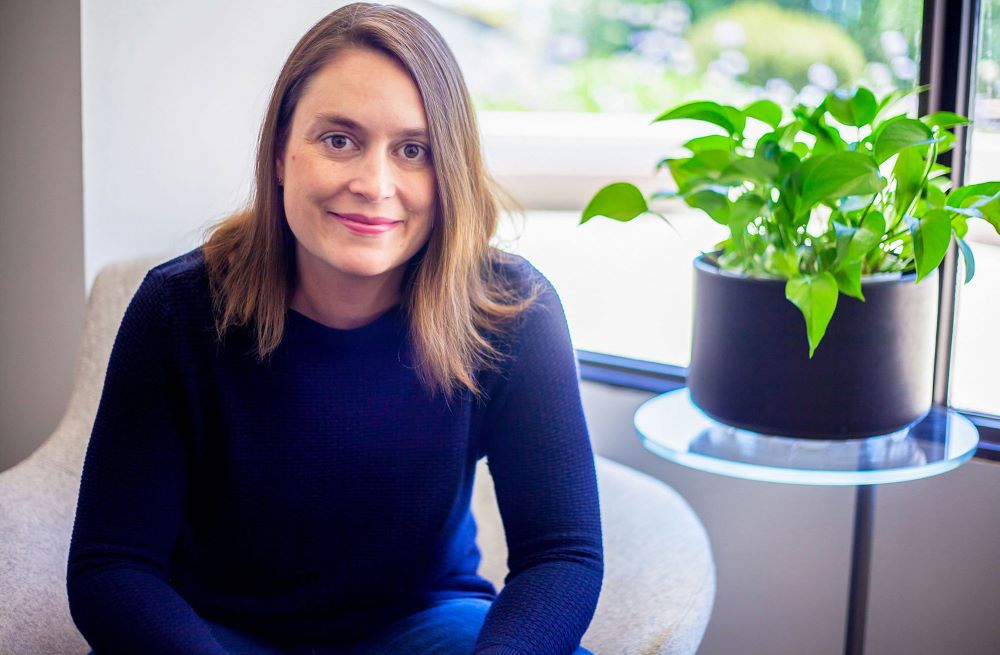 Large or small, a company that decides to change its identity faces a massive undertaking. The time and effort required means the entire company and product vision must be fully aligned, with the full team excited for and passionate about the undertaking. Point being, it's not a choice made lightly, particularly if you are one of those companies that's been around long enough to know exactly what you're getting into.
Our brand, FileMaker, is one that carries so much rich history. The company created and defined the Workplace Innovation Platform and has grown to over 50,000 customers and more than one million end-users.
There was only one problem: FileMaker, with its component names of "File" and "Maker," was simply too specific to span the customer experiences that we want to create in our next 20 years.
For that reason, we decided to choose a new identity.
We chose the name Claris for several reasons.
First, there's an opportunity to honour our legacy. In 1986, Claris began as an Apple subsidiary. In 1998, the company was renamed as FileMaker, Inc., focusing on its flagship product.
Second, Claris is a powerful word in and of itself, and is borne from the Latin word 'Clarus.' It means clear, bright and shining, with an origin that gives it instant global relevance to our customers around the world.
Third, it reflects our future as a multi-service offering bringing together a host of services to create a single, powerful platform. If you're interested in learning more about that expanded product vision, be sure to read Srini Gurrapu's post about it here.
Finally, the name reflects our community. I've spent my career enabling others to make an impact on the world, and I draw energy from the impact our customers have at work. The word Claris, to me personally, reflects that bright shining light inside our community members.
Of course, we needed a team of collaborators to bring our vision to life. When we finally embarked on our journey to reenergize the brand, we only had one restriction: have everything ready in time to be unveiled at our annual Developers Conference. Only problem was, that gave us just about 120 days: a herculean timeline.
We didn't just need a talented creative team: we needed the best. Thankfully, the world-class firm of Siegel + Gale was up to the task. They took nothing for granted, performed weeks of research and yet more weeks of thoughtful exploration. Then they worked with my team to get it across the finish line. If you're interested in learning about all of the ins-and-outs of that process, be sure to read all about it on the Siegel+Gale blog here.
In the end, we went from here:
To here:
And this is just the first step of many. As we roll out new services for our Workplace Innovation Platform, you will see dramatic changes to the look and feel of our website, marketing materials, UX, and more.
But even as we open a new chapter as Claris, what's most important is what *won't* change: our commitment to our community, our mission to bring 'power to the problem solver,' and our vision for a working world defined by the Workplace Innovation Platform.